8 Plumbing Tips for Fall
South End Plumbing, Heating, & Air Expert Tips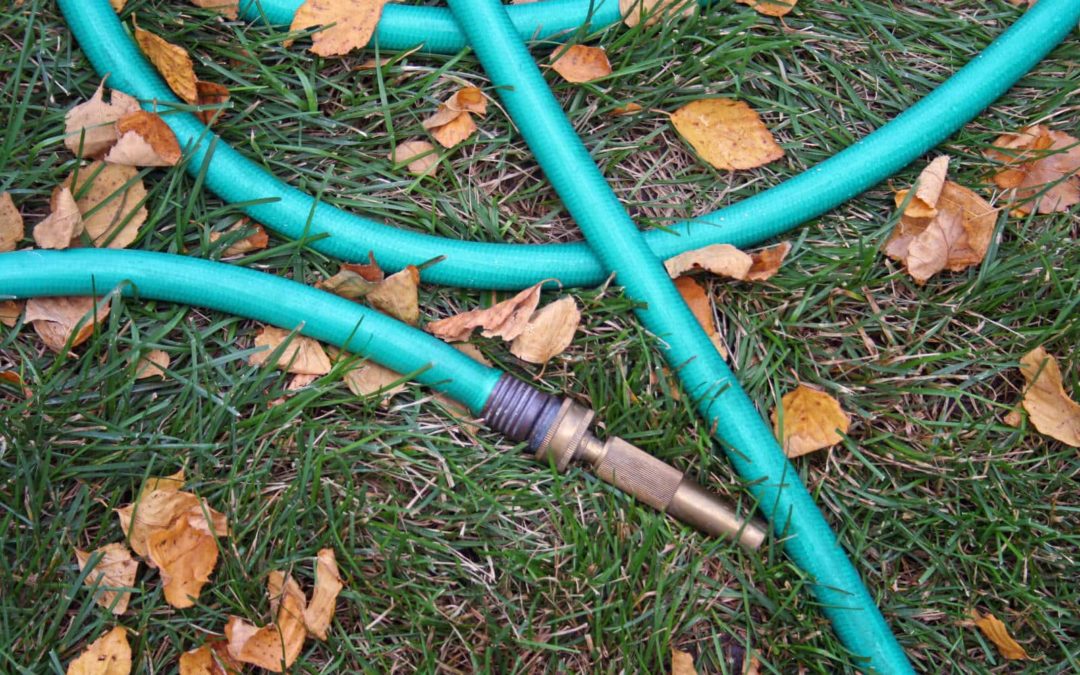 8 Plumbing Tips for the Fall Season
Fall remains in full speed in Charlotte NC! It's time to get your home plumbing system all set for winter. As the leaves change color and temperatures continue to drop, it's important to ensure your pipes, seamless gutters, and faucets are in good shape. You can prevent numerous plumbing issues by performing a couple of routine upkeep tasks prior to the very first fall freeze hits. To help you out, we've created some fall plumbing suggestions for property owners.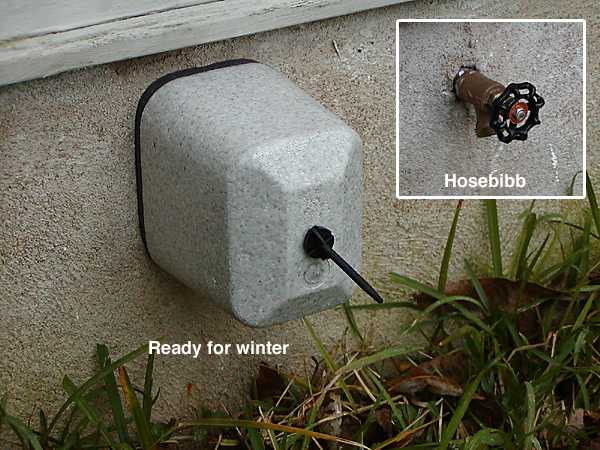 8 Top Plumbing Tips for Fall
Use the following fall plumbing suggestions to prepare your house pipes for winter weather condition:
Secure exterior faucets by covering them with insulated hose bib covers.
Disconnect your water hose from the hose bib! This will avoid interior pipes connected to the outdoors water faucet from freezing and possibly breaking.
Ensure all outdoor faucets are free of leaks and drips. Then, turn them entirely off and shut off the interior valve for outside faucets (typically discovered in the basement).
Clean your gutters. Utilize a seamless gutter shovel to scrape out fallen leaves and particles.
Protect your pipelines! Check all of your home's plumbing pipelines to make sure they are appropriately insulated. Keep in mind: both outside and interior pipes throughout your home, basement, and garage are vulnerable to freezing in the winter.
Drain your water heater to prevent sediment buildup and rust. First, shut down the power and water system valve. Then, thoroughly drain pipes the tank by linking a hose pipe to the drain valve and running it to a nearby drain. This will help lengthen the life of your hot water heater. It will likewise enhance its heating effectiveness, keeping your showers good and hot!
If you have a sump pump, make sure it's clean and in good working order. Pour a pail of water on it and inspect to see that it switches on and pumps the water out. If it's not working properly, or if you see dampness or foul odors, call an expert plumbing professional. Your sump pump is at lower threat for freezing if it's well preserved and in good condition.
Inspect indoor faucets and plumbing components (sinks, toilets, showerheads, etc) for leaks and get them repaired prior to winter hits.
Fall Plumbing Maintenance
Basic plumbing upkeep jobs performed in the fall will potentially conserve you a great deal of time and money down the road. An easy error like forgetting to disconnect your hose before winter can lead to frozen, broken, or burst pipes and wreak havoc on your entire home plumbing system. We advise you to follow our fall plumbing ideas in order to help avoid such issues from happening.
South End Plumbing specializes in faucet replacement and repair, so remember, we are just a click away. We also specialize in leak detection – give us a call! South End Plumbing is one of the only companies that will give you a free estimate. Call us at 704-919-1722 or fill out the form online to schedule a visit.