A Charlotte Heating & Air Company Done Right
South End Plumbing, Heating, & Air Expert Tips
A Charlotte Heating & Air Company Done Right
There are many ways a plumbing company can get larger, but are they truly growing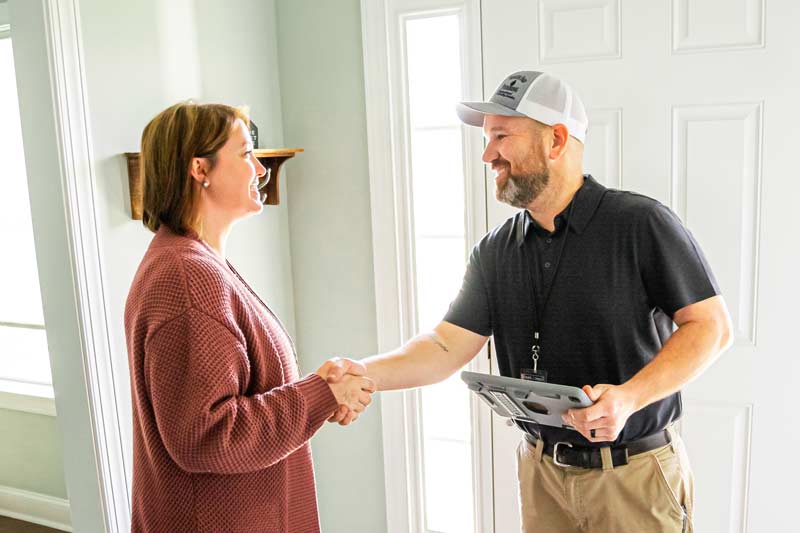 When South End's owner Robert Dulin and Eddie Murtorff of Sunny and Air decided to form South End Heating & Air, they knew they wanted an HVAC service company that was like no other in Charlotte, NC. They wanted a company that kept the customer in mind when it came to pricing and quality of service. Being there in both routine services and emergencies, at an affordable price. One of the great successes of South End Plumbing's marketing plan was to create a true "free quote" policy and Robert and Eddie knew that if that benefit to the customer was carried over into a heating and air company, there was no way it couldn't be great.
Since the start of our sister company, we've combined and grown our very large customer base. In the last few months, we've serviced many homes in the greater Charlotte area. One of the features of our brand identity is our fleet of newly wrapped vehicles that have strikingly similar logos with clever changes to distinguish between the two companies. Both brands are embellished with classic scrolls that help to embody the strength we have in traditional values.  Also symbolized in our corporate colors is our Black Label service that combines quality and honesty that you can count on.
We welcome Eddie and his crew into the South End family and look forward to growing something special together. You can find South End Heating & Air on Facebook at Facebook.com/SouthendHVAC
Also, check the new website at www.SouthEndHVAC.com
You may also schedule an appointment by phone: 704-285-0325
South End Heating & Air service areas include Charlotte, Mooresville, Gastonia, Cornelius, Huntersville, Locust, Matthews, Midland, Mint Hill, Davidson, Harrisburg, Concord, Kannapolis, Rock Hill, Fort Mill, Indian Trail, Monroe, and other surrounding areas.