Best Ways To Prevent Shower Clogs
South End Plumbing, Heating, & Air Expert Tips
Best Ways To Prevent Shower Clogs
With Little Attention You Can Eliminate Most Causes of Shower Clogs.
Dealing with drain blockages requires a great deal of time and effort on your part. You may even need to call a professional to clear the clogs in some cases which can become costly. Luckily, stopping shower clogs before they happen requires little effort if you do these simple steps.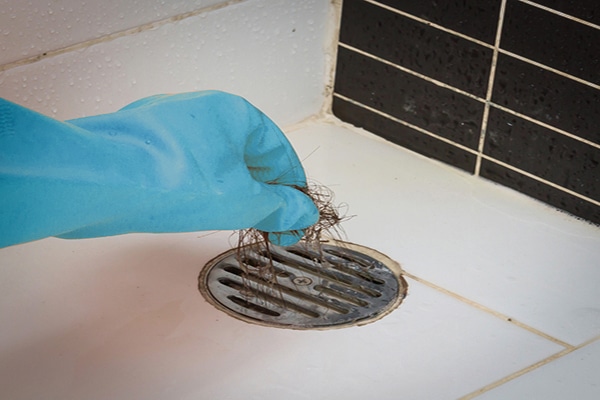 Use A Mesh Drain Screen to Help In Preventing Clogs
One of the easiest methods to prevent shower clogs is to limit the amount of hair and gunk that goes down the drain in the first place.
Hair is the cause of the problem for the majority of clogged drains pipes. One of the best practices is to brush your hair before you take a shower. Loosened hairs will get captured in the brush and also can be tossed in the garbage instead of stopping up the pipelines as you shampoo. Because hair can easily be captured with mesh, plumbers additionally suggest setting up a mesh drain at each shower and also bathtub drain.
Sometimes called a hair catcher, this small gadget is placed in or above your drain and captures floating hairs as well as debris prior to them having a chance to stream down right into your drain. You'll need to clear it once or twice a month (or more if you feel like it), however that's of investment of time to pay for a clog-free shower drain.
Shower Drains Should Regularly Be Flushed
A hair catcher functions to obstruct many particles from entering your pipes system. Nevertheless, it won't eliminate oil from going down the drain.  Many bath products have oil in them, from shower lotions, hair conditioners and also body oils can conveniently build up and eventually cause drains to clog.
Frequently flushing can aid in keeping your shower drain from getting clogged. Using boiling water, you'll want to carefully pour half of the water down the drain, then wait a few minutes and pour the remainder. Once you've poured the last half, turn on the hot water and let it run for a few minutes to help evacuate all of the oil out of the drain trap.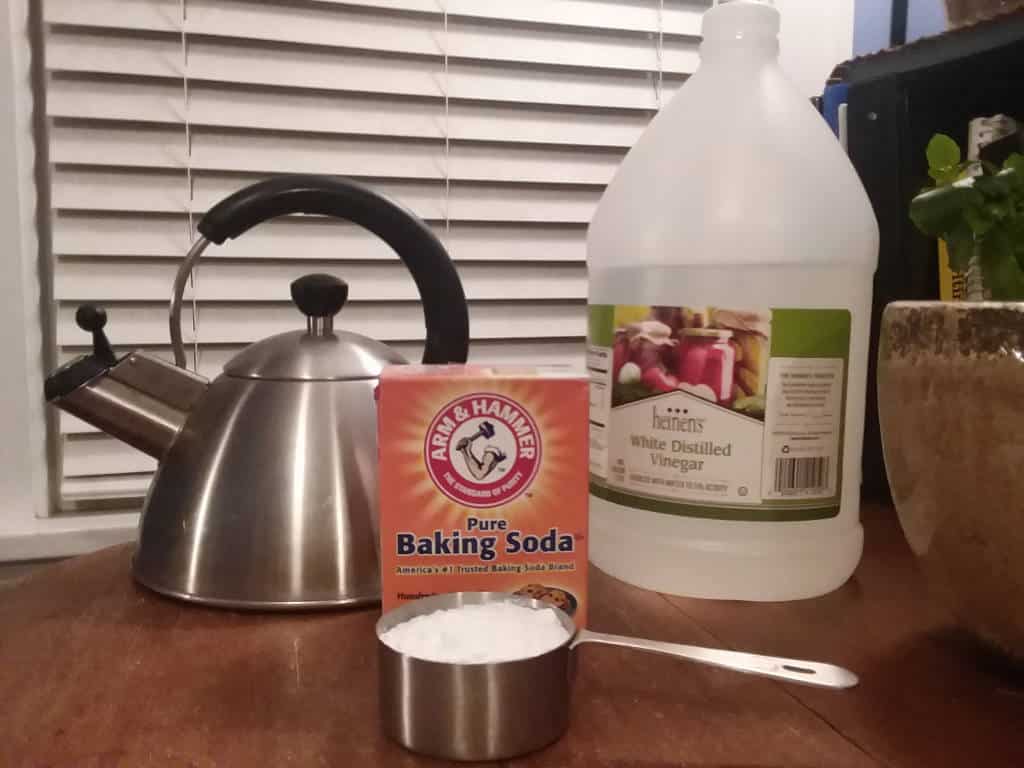 All-natural Solutions to Keep Shower Drains Pipes Clear
If you wish to take your drain cleaning to the next level go ahead. In doing this though you don't need to use harsh chemicals because you probably have the ingredients for the most effective solution in your pantry. Vinegar and baking soda are all-natural and can work wonders together in helping keep your shower drain clog free.
To use this mixture, first pour a half cup of baking soda down the drain . Follow that with half mug of white distilled vinegar, and also seal off the drain so the pressure is forced to go down instead of out the top of the drain. Let the mix sit for about half an hour, then flush with hot or boiling water.
These two all-natural ingredients create a chemical reaction together, foaming up as well as agitating the pipelines to get rid of soap scum and also debris from your plumbing system. As a bonus offer, this also assists get rid of remaining odors in the drain.
Do this very easy plumbing maintenance every couple of months, or whenever you see slow drain or odors.
Let South End Plumbing can keep all of your drains pipes clear. For assistance with shower clogs in the Charlotte area residence, contact our office to schedule a plumbing estimate today.
If you ever problems with clogs of any sort, we are just a click away. Also if you would like have your drains inspected – give us a call! South End Plumbing is one of the only companies that will give you a free estimate. Call us at 704-919-1722 or fill out the form online to schedule a visit.