Does Your Home Have A Drain Cleanout/Cleanout Valve?
South End Plumbing, Heating, & Air Expert Tips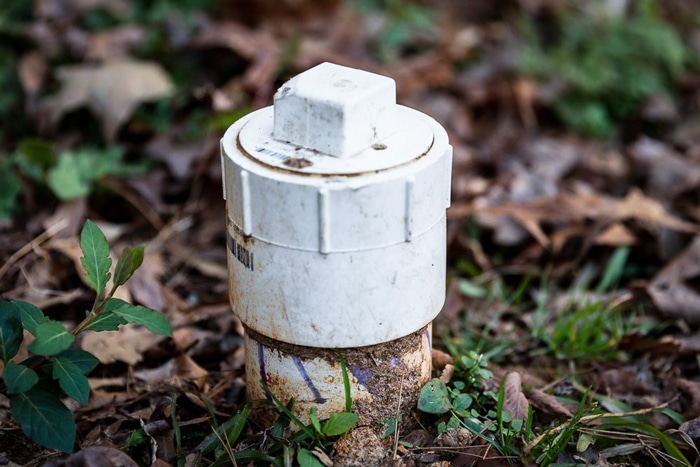 Does Your Home Have a Drain Cleanout/Cleanout Valve?
Several things can obstruct drains pipes in your home. Tree Roots, hygiene products as well as toys can accidently be flushed down the toilet and cause a major clog. If your house has drain cleanouts, unclogging the drainpipe is simpler for a plumber.
Where is my Cleanout Valve Located?
Drain cleanouts supplies access to your major sewage system line and also is located outside of your home in the front or back yard. Cleanouts generally go unnoticed up until there is a problem. Cleanouts most of the time look like large caps that may be in the main drain pipe as it comes out of your home in the crawl space. Likewise they may be located outside of your home sticking up slightly near the edge of your home. It's common for them to be partially covered with mulch and we've also seen them recessed in driveways and sidewalks. If you know the direction to your sewer line if you are on city sewer or where your septic tank is located, you know you will find the cap somewhere in between accessible above ground.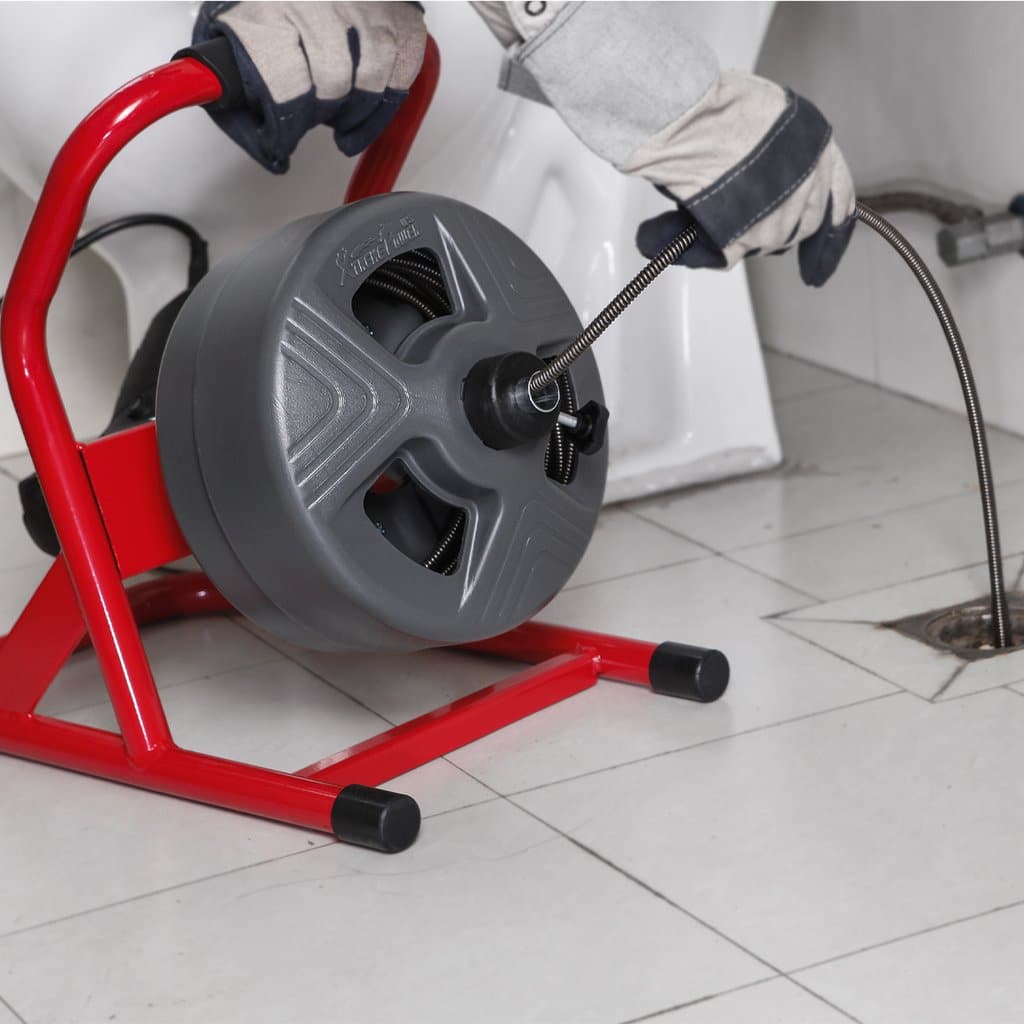 What's the Benefits of Having a Cleanout Valve?
A plumbing professional can run an unique camera with the cleanouts right major sewage system drain to locate the clog when you have a backed up drainpipe in your residence. This is in some cases required if they have difficulty removing the blockage or if you experience constant problems. If you don't have a cleanout the plumber may have to remove a toilet to access the drain line which can add expense and time. After the commode is removed, the plumbing technician can use a drain auger to eliminate the clog. The obstruction might not be removed as extensively since the pipes underneath the commode are smaller sized.
After the plumbing technician knows the blockage type location (how far down the clog is), the plumbing can choose the method to remove the blockage. He will certainly run the cam through the drainpipe line again after the work is done to make sure the clog is completely gone.
You may remain to have problems as well as constant backups due to the fact that you do not know what created the obstruction. Did the kids flush a G.I. Joe or are roots from the tree in your backyard growing into your pipes? If they can not get rid of the drainpipe clog through cleanouts, it's harder to get the clog totally gone.
Should I Have A Drain Cleanout Installed?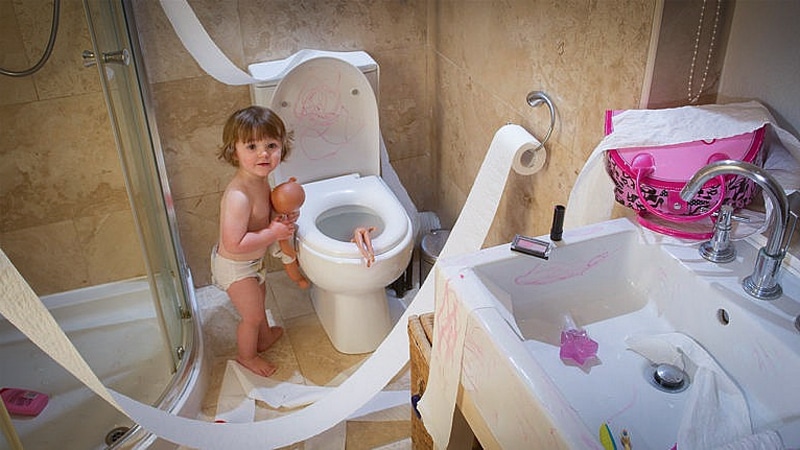 Every residence is different and also one-of-a-kind variables enter into play when deciding whether or not to mount cleanouts. If this choice is a great fit for you, South End's licensed plumbers can examine your pipes requirements as well as help you make a decision. In general, cleanouts are an excellent option for the following factors:
Protects against constant drain troubles
It is a proactive solution to more easily fix future clogs. With a drainpipe cleanout, the plumbing professional can tell you specifically what is causing the trouble as well as offer recommendations for avoiding them in the future. Various other issues you are not aware of can be detected early, prior to they come to be emergency situations.
Drain Specific Cleanouts
You may want to install a cleanout certain to a drain if a particular drain continues to offer you problems. Many brand-new residences are already furnished with these; nonetheless, most older houses are not. With drain specific cleanouts, fixings come to be a lot easier.
May boost home resell if a buyer asks for a drain inspection
The ease of sending cameras down a cleanout makes inspections easier. It gives the prospective buyer satisfaction concerning the condition of the pipes. It can also reduce the cost of drain repairs in the future.
If you have recurring problems with clogs, we are just a click away. Give us a call! South End Plumbing is constantly prepared tackle your clogs from all different angles. We will also install a drain cleanout if you decide you might need one. Call us at 704-919-1722 or fill out the form online to schedule a visit.