Breathe Fresh: Unconventional Approaches to Elevate Indoor Air Quality in Charlotte Homes
South End Plumbing, Heating, & Air Expert Tips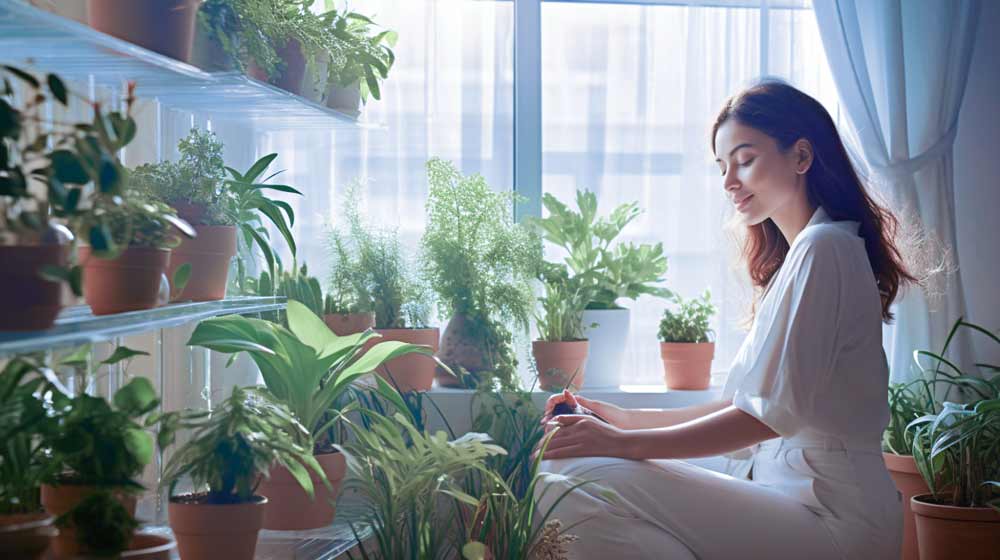 Breathe Fresh: Unconventional Approaches to Elevate Indoor Air Quality in Charlotte Homes
At South End Heating & Air, we believe that optimal indoor air quality is the foundation of a healthy home in Charlotte. We go beyond conventional methods to offer unique and unconventional solutions that can transform the air you breathe. In this article, we invite you to explore lesser-known approaches and innovative technologies that can enhance the air quality in your Charlotte home. Discover how UV germicidal lamps, electrostatic filters, and the power of nature can work together to create a truly refreshing and invigorating indoor environment.
Harnessing the Power of UV Germicidal Lamps: Unlock the potential of UV germicidal lamps to combat airborne contaminants in your home. These lamps emit a specialized wavelength of ultraviolet light that neutralizes harmful microorganisms, such as bacteria, viruses, and mold spores. By incorporating UV germicidal lamps into your HVAC system, you can create an environment that is not only comfortable but also less prone to respiratory illnesses and allergies caused by airborne pathogens.
Embrace the Electrostatic Revolution: Step away from traditional air filters and explore the realm of electrostatic filters. These filters utilize electrostatic charges to capture even the tiniest airborne particles that often elude standard filters. With their magnetic-like attraction, electrostatic filters are adept at trapping pollen, pet dander, and other microscopic pollutants that compromise indoor air quality. Unleash the power of electrostatic filtration in your home, and experience the difference in air purity.
The Green Oasis Within: Air-Purifying Plants: Nature has its way of cleansing the air, and you can bring that cleansing power into your Charlotte home. Embrace the concept of air-purifying plants that not only add a touch of greenery but also actively filter the air. From the elegant peace lily to the resilient snake plant, these living filters have the ability to remove toxins and purify indoor air. Discover the botanical allies that resonate with your home's aesthetics and let them work their magic in revitalizing your indoor environment.
Unleash Whole-House Air Purification: Take air purification to new heights with a comprehensive whole-house air purification system. These systems synergize with your HVAC system to cleanse the air throughout your entire home. Equipped with advanced technologies like high-efficiency particulate air (HEPA) filters, activated carbon filters, or photocatalytic oxidation, they obliterate a wide range of pollutants, from allergens to odors and volatile organic compounds (VOCs). Unleash the full potential of whole-house air purification and experience the invigorating freshness that surrounds you.
Conclusion: At South End Heating & Air, we believe in pushing the boundaries of indoor air quality to provide you with unconventional yet effective solutions. Embrace the unexpected journey of UV germicidal lamps, electrostatic filters, and air-purifying plants, all designed to elevate your indoor environment. Experience the delight of breathing fresh, clean air that invigorates and energizes you every day. Contact us today to embark on this extraordinary quest toward exceptional indoor air quality in your Charlotte home.