How Long Do Tankless Water Heaters Last?
South End Plumbing, Heating, & Air Expert Tips
How Long Can Some Tankless Water Heaters Last?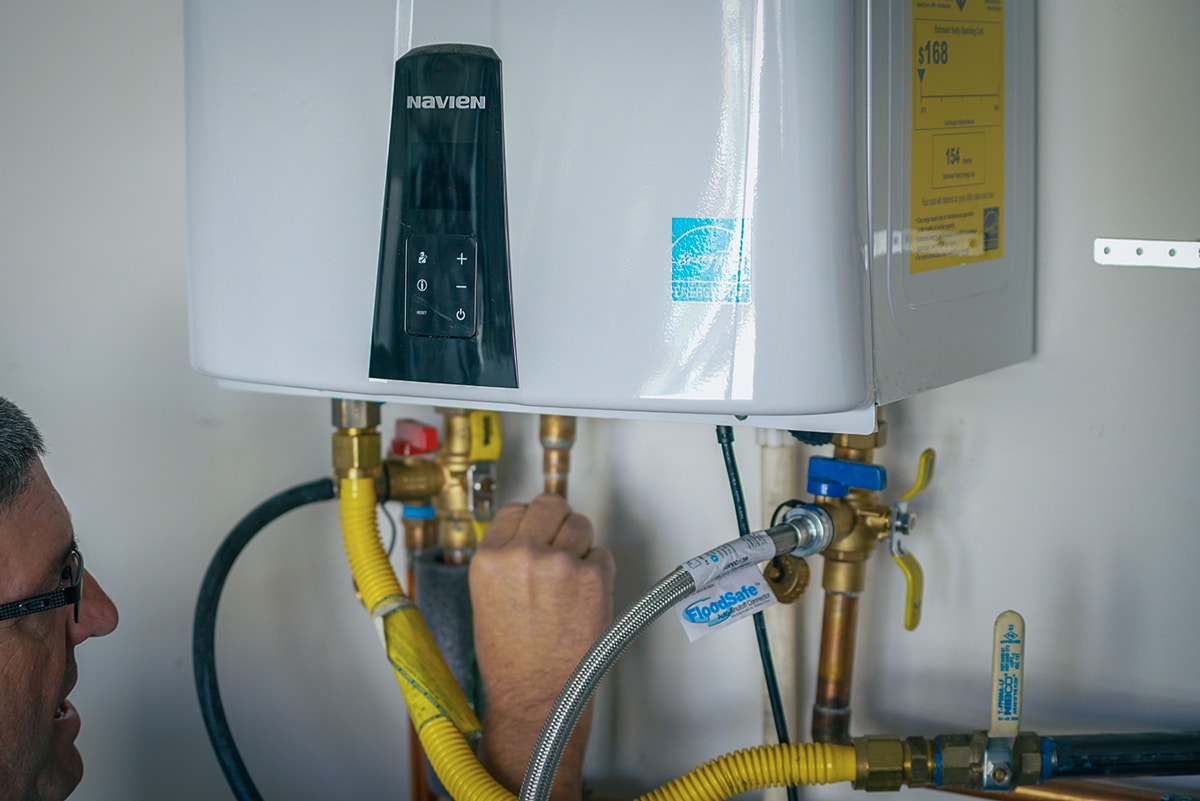 Investing in a Tankless Water Heater
South End Plumbing believes the benefits of tankless water heaters are pretty well known, and if you need to install a brand-new water heating unit, tankless (likewise called "on-demand") is the way to go. If you are remodeling or constructing brand-new this year, you're making a significant financial investment in your property. With recent studies on the rise in the cost of housing, it's shown that certain home owners are staying in their home longer. This means you'll enjoy the benefits of your upgrade longer.
How Long Should a Tankless Water Heater Last?
Like a great deal of things, the answer is, "It depends." Water heater manufacturers can just forecast a system's life span based upon regular usage and typical maintenance. Tankless water heater upkeep requirements are not labor intensive to the home owner, however they are a must for getting every bit of life out of the unit.
Tankless hot water heater are less exposed to water-based corrosion than routine hot water heater, which are exposed to moisture 24/7. A conventional hot water heater lasts about 12 years; a tankless water heater lasts about 20 years.
The U.S. Department of Energy estimates gas-fired tankless heaters conserve an average of $108 in energy expenses each year over their conventional tank equivalents, while electrical tankless heaters save $44 each year.
When you do the math, tankless hot water heater are a much better investment for your budget and your planet. Conditions that affect the longevity of your tankless hot water heater consist of:
Water Quality – Hardness of the water is hard on appliances and plumbing systems throughout your home or office. It can minimize a hot water heater's life-span by 2 or more years!
Mounting Locations – Hot water heaters situated in garages or crawl spaces need to work harder to heat the water due to ambient temps. This minute amount of heating required each time you use hot water can over time add up to a shorter lifespan.
South End Plumbing specializes in all Tankless Water Heaters, so remember, we are just a click away. We also specialize in leak detection – give us a call! South End Plumbing is one of the only companies that will give you a free estimate. Call us at 704-919-1722 or fill out the form online to schedule a visit.