How Much Does Watering Your Lawn Add to Your Water Bill?
South End Plumbing, Heating, & Air Expert Tips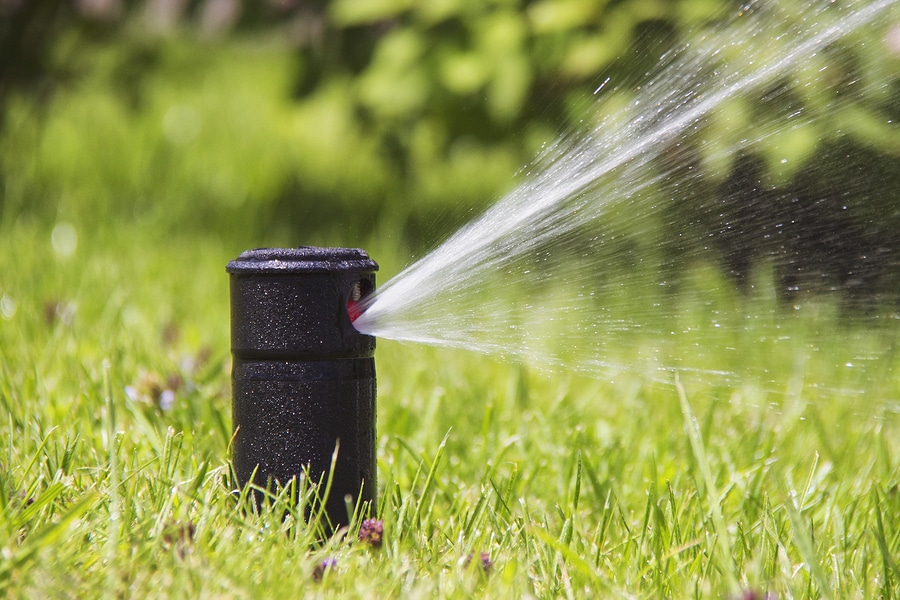 How Much Does Watering The Lawn Add to Your Water Bill?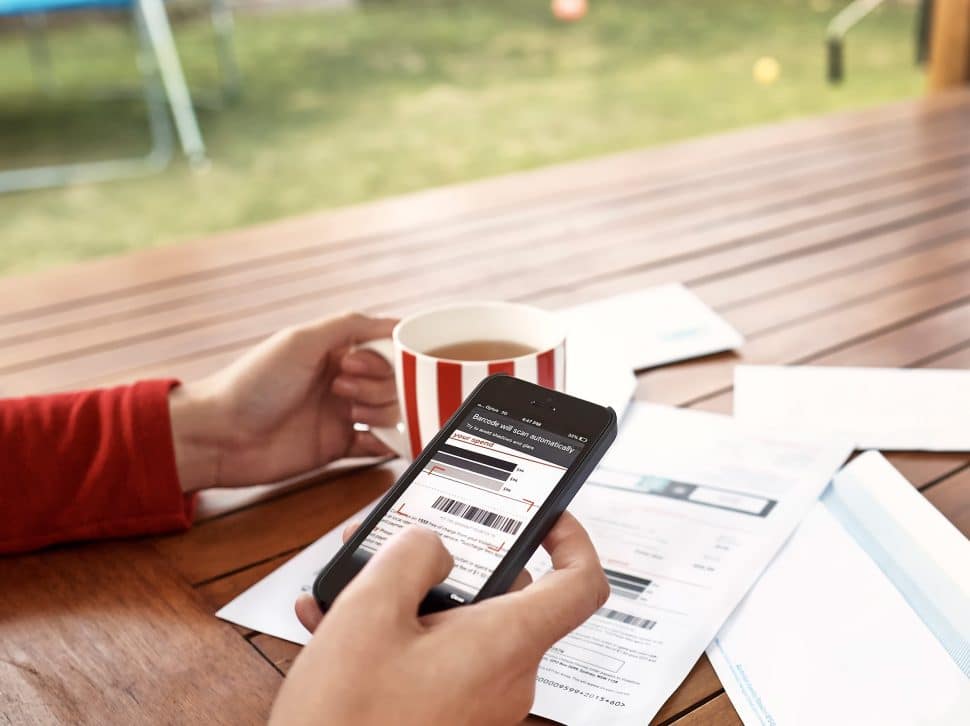 The Costs Of Water
Most home owners can add another $200-300 per month to their water bill when watering their lawn during dry seasons if you're using city water. In Charlotte NC there are 4 Tiers for costs for Water ranging in price for Ccf (the unit for cost 100 cubic feet of water/748 gallons). Watering most small yards once or twice a month are going to put you in Tier 3 or for usage which is $5.29/Ccf as of the time of writing this article. Keep in mind if you go over 16 Ccf then you're water usage cost per Ccf rate goes to $10.03/Ccf. If you are also on city sewer then you need to also add in your costs for that which is $5.43 /Ccf (you pay for this even if the water is going on your lawn vs down the drain). That's $10.72 per 748 gallons.
(Note that if you have a separate irrigation meter then you skip the sewage rate being applied to your water usage for that but you will have to have this installed, with a black flow valve, and pass inspection.)
The Math for Watering Lawn
If you're supplying a 100′ x 100′ with one inch of water that's 6,230 gallons. So you take the total number of gallons used (6,230 gal) divided by 748 gallons, that number is 8.32. Simply multiply 8.32 by your Ccf cost which is $10.72 and you get $89.28. That one inch of water is the average most people water per week during dry conditions so potentially multiply that $89 by 4 weeks in a month.
Does Your Lawn Need One Inch of Water Per Week?
That's a great question, the answer depends on the condition, density, shade from trees, and type of grass. More and more home owners in the Charlotte area have Bermudagrass in their front yard. This is because Bermuda has many advantages over Fescue in hot/dry weather.
Bermudagrass advantages include:
Widely adapted
Tolerant to a wide variety of growing sites
Heat and drought tolerant
Aggressive growth
Very few pest issues
High-quality turfgrass that performs very well
Moderate level of maintenance to achieve best results
Tall Fescue advantages include:
Grows well in shaded areas
Deeper rooted, so more drought tolerant than other cool-season turfgrasses
Quick establishment
Heat, drought and shade tolerant
Bunch-forming grass
Resilient to wear and tear
South End Plumbing specializes in all plumbing services so remember, we are just a click away. We also specialize in leak detection – give us a call! South End Plumbing is one of the only companies that will give you a free estimate. Call us at 704-919-1722 or fill out the form online to schedule a visit.