HVAC ENERGY COST MYTHS
South End Plumbing, Heating, & Air Expert Tips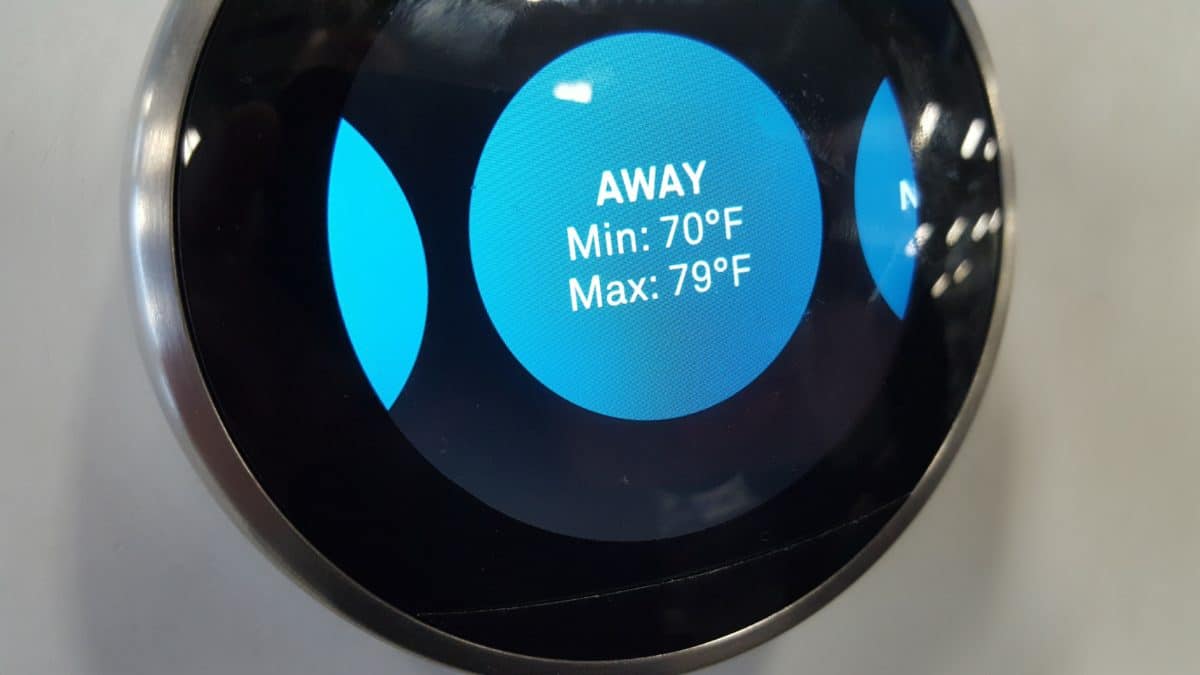 Despite how much we vary, we all contend the very least one point in common: We wish to find a way to conserve a couple of dollars on our monthly utility costs. There's nothing even more discouraging than assuming you've got some money tucked away to do something fun, just to discover that your monthly energy costs have actually surged while you're attempting to save. It's essential to separate misconceptions from facts about lowering the power bills for your Charlotte, NC, home, and this overview will help you do that.
Myth: Bigger Is Much better
Your COOLING AND HEATING system's dimension relates straight to the dimension of your home. If you install a larger system than you require, it will certainly cycle on and off as well rapidly, resulting in a boosted monthly price as well as a system that doesn't remain on long enough to dehumidify your home. It will certainly additionally shorten its lifespan.
Truth: Upkeep Matters
Among the most crucial elements to maintaining your energy costs reduced is having an HVAC system that goes for its finest. Routine precautionary maintenance on your HVAC system makes certain that everything is running the means it is meant to.
Having your system inspected two times a year by our qualified solution experts provides you the peace of mind of knowing that your system's efficiency is performing at its optimal. Comfort levels remain high while utility costs remain reduced.
Misconception: There's Absolutely Nothing You Can Do
While there is absolutely no alternative to having a specialist frequently inspect and also service your COOLING AND HEATING system, there are actions you can take to raise your system's performance. Making certain that you have tidy, brand-new filters in your HVAC system maintains your system running successfully, maintaining your prices down.
When you're not home to provide your system a break, you can additionally take steps like adjusting your thermostat throughout the day. When you're away from home or resting lowers power use in your home without making you awkward, setting your interior temperature a couple of degrees greater.
Reality: Thermostat Location Issues
Speaking of the thermostat, it's vital that you have your own in the right place within your home. Inevitably, your thermostat acts as the "brain" of your home's cooling and heating system. That indicates it needs to be in the ideal spot to maintain everything functioning efficiently.
Having your thermostat near a drafty window can create it to provide imprecise readings. Can place it directly over a vent, in a corridor where air streams differently, or in a spot that obtains straight sunshine. Get in touch with a professional about putting your thermostat in the most effective place to keep whatever running right.
Misconception: Turning the System off Saves Money
The majority of us know the idea of turning lights off in spaces when we exit and also guaranteeing that Televisions and also other electronic devices are off when not being used. Regrettably, some individuals think that transforming their COOLING AND HEATING system off when they're far from home comes under the same category. That's just not the situation.
Turning your HEATING AND COOLING system on and off multiple times during the day ends up making use of extra energy. Not only that, but it also places greater pressure on your HEATING AND COOLING system as it tries to cool a much warmer home. Rather than toggling in between on and off, consider obtaining a programmable thermostat that offers you much more control of your home's temperature level.
You don't have to waive the convenience of your home to maintain your monthly utility expenses low in Charlotte NC. The friendly team right here at South End Heating & Air prepares to team up with you to keep your A/C system going for its best without adding your expenses. Call us today to schedule an appointment.