Plumbing Tips Ahead of Hot Weather
South End Plumbing, Heating, & Air Expert Tips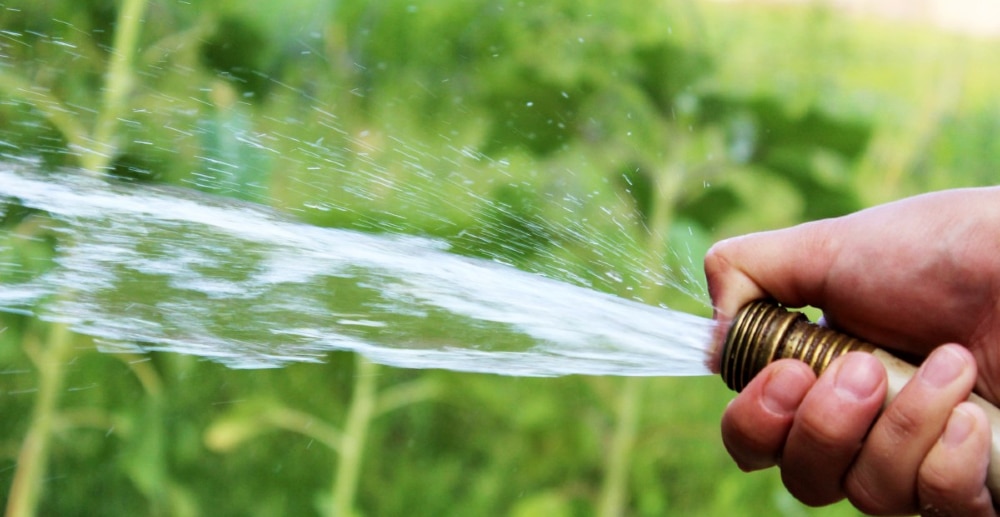 Plumbing Tips For Summer Months
Summer is a time for fun, especially with family and friends. Hopefully, much of the excitement is out of the house, but some of it will mean more time, activity, and even messes, in your home. For your water and plumbing, summer can be the busiest season. With kids, friends, and guests over more often, sinks, showers, toilets, hoses, and the kitchen may get more use for the next few months. It may make good sense to check a few basics about your plumbing and get a few upkeep tips before the summer heat is here.
Check the Sump Pump
Summer brings the benefit of long, sunny days and time spent outside, swimming, playing, grilling, and so on. It can also mean big thunderstorms. The sudden storms can test a sump pump, so now's a good time for a quick test. It's simple to test a sump pump. First, check to see if it's on. Then, pour a bucket of water down it. If it pumps the water, it's functioning.
If your home doesn't have a sump pump, it may be worth asking about. If your home is in a flood-prone location or part of the home is below ground level, you probably need a sump pump. A plumber can install it. A sump pump is usually a smart, affordable choice compared to the chances and cost of a serious flood.
Garbage Disposal Tips
Summer may mean more time for cooking and we may choose more fresh fruit and vegetables in warmer weather. Some of these foods aren't so compatible with garbage disposal. Think of banana peels, corn husks, watermelon rinds, meat grease, and fat, and other fibrous or tough vegetables.
Stringy, bulky, oily, or starchy foods can block and clog the disposal. Oil and grease should never go down a sink or drain. The oil and fat will stick in pipes, make corrosion faster and attract bugs. The best way to handle grease or oil is to soak it up with paper towels and throw them in the garbage.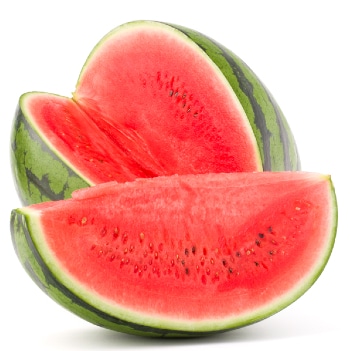 You may think about starting a compost pile for produce waste that shouldn't go to disposal. A garbage disposal is built to handle small amounts of food. You can help disposal run better by running cold water for a few seconds before putting food down into it, then keeping the cold water going. If the disposal starts to stink, try putting citrus peel into it.
Look for Leaks
The spring or summer is a good time to check all of the plumbing in your house for leaks. Parts or components may corrode or shift slightly over the winter or with the change in temperature and humidity. It simply may have been months, or longer, since you checked everything in your home.
It's worth it to inspect everything inside and outside. Check faucets, pipes, showers, drains, spigots, outdoor lines, and spigots, lines into appliances, water heaters, and sprinklers. If you've got a water softener or filtration system, check all of its parts. If you've got a pool, you certainly need to check it before everyone jumps in.
Under Pressure (or Over)
Your showers, kitchens, and laundry might get a bigger workload through the summer. You want the water pressure all over the house to be good.
You can test and measure water pressure with a store-bought gauge that you attach to an outside faucet. Usually, the house's standard water pressure for home plumbing is 40-45 pounds per square inch. It should not be 60 psi or higher.
Between your house and the main water line is a regulator to control water pressure. It's normally set at 50 psi. You or a pro can adjust the regulator. If you DIY this, it's a good idea to have another person there to gauge the pressure at a spigot as you adjust the regulator. Do not raise the pressure over the instructed limit. You'll possibly damage plumbing or appliances.
Another simple test is turning on multiple fixtures at the same time. If the water runs fine in three or four places of the house at once, the pressure is fine.
If you think there's low water pressure, contact the local water company to see if there's work being done or another explanation before calling a plumber or technician. It could be a temporary issue instead of a more expensive matter.
Watch the Washer
Each house may be a little different, but summer may generate more dirty clothes and laundry with more time outside, at the pool, being sweaty, and so on. If you've got more guests over, it means more towels and bed sheets. If the kids are outside more, it means more loads of laundry.
Checking the washer and dryer before the rush is a good idea. Clean lint traps, check all the connections and vents, and look for build-ups of lines or mold in the machines. If you're running dryer cycles and the loads aren't getting fully dry, there could be a reason you can take care of them.
You should replace any hoses that are cracked, worn, or look distressed, and also you can take into consideration a stainless steel hose pipe because it is stronger as well as lasts longer than rubber ones.
---
South End Plumbing specializes in leak repairs and water heater installation, so remember, we are just a click away. We also specialize in tankless water heaters – give us a call! South End Plumbing is one of the only companies that will give you a free estimate. Call us at 704-919-1722 or fill out the form online to schedule a visit.