Risk of Buying/Selling a Home With Unpermitted Plumbing Work
South End Plumbing, Heating, & Air Expert Tips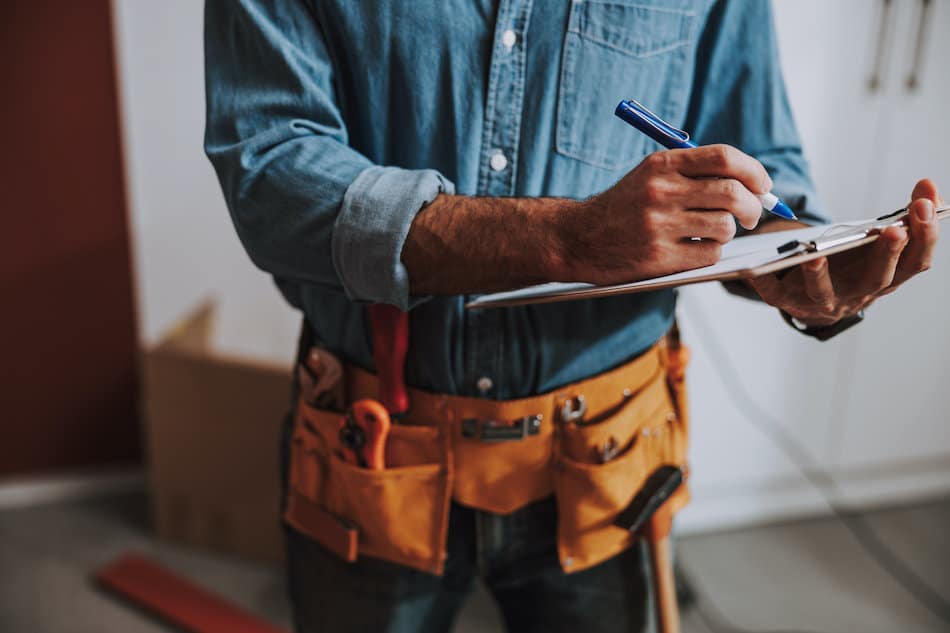 Risk of Purchasing/Selling a Home With Unpermitted Plumbing
Purchasing a new home can be a dream for many Americans. That dream can end up being a headache, nevertheless, if you buy a house with unpermitted work.
Bypassing the permit process might not seem like a big deal, however the consequences can be pricey. Depending on the laws where you live and the type of unpermitted work that was done, you could be responsible for countless dollars in charges and repair work. Prior to your of purchase a home with a questionable license history, make certain you understand and are willing to accept the risks.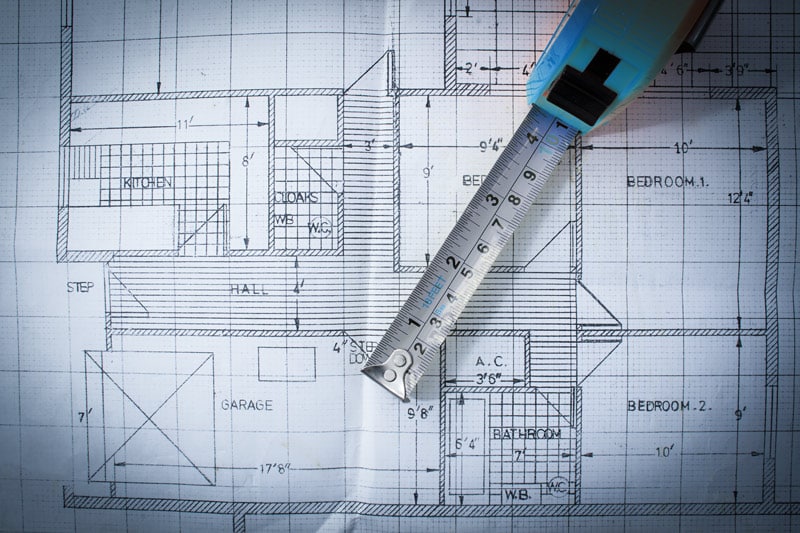 Can You Even Purchase a Home With Unpermitted Work?
It's almost always a bad idea to purchase a house with unpermitted work. Without a permit you have no guarantee that the work was performed proper and to code. Also without proper permits, insurance companies won't honor claims if the work at fault was related to the unpermitted work.
Simply put, if your home if flooded due to a leak from unpermitted plumbing, your insurance company will likely refuse to cover the damage. Permitted work is done by a licensed professional and passed or failed by a licensed city inspector in accordance with codes established for the safety of the property owner.
Clearing Titles/Deeds
Unpermitted work could likewise prevent you from getting a clear title, which implies you might not have the ability to get a home mortgage or close on your house.
Lots of cities do a presale examination where the local building department checks the property prior to releasing a stamp to record the deed. The inspector will pull permit records for any work carried out to make certain they match, and if they don't, you can't record the deed. This means if you have added bathrooms, sinks in laundry rooms, or any other major changes from the last time the deed was recorded-you're going to be in a pickle if they weren't permitted.
The only method to clear the title so the sale can move forward is to redo the deal with the correct permits and inspections. This is likely to cost the person selling the home thousands of dollars.
Lender Risks
Another lesser-known threat with unpermitted work can happen after the sale goes through. Your home mortgage loan provider can retract the loan if they discover you knowingly purchased a house with unpermitted work. Although that seldom occurs, the bank might decide bring the loan isn't worth the threat if the kind of work performed exposes it to prospective liabilities. As soon as a bank calls your loan, the entire balance is right away due.
If the city inspector discovers the unpermitted work, you might face fines or tax penalties for any unreported improvements. In a worst-case circumstance, you could be required to take apart any unpermitted work and redo it to code with appropriate licenses.
Consequences of work performed without a permit by the previous owner
Property owners must know that major home improvement and repair work tasks need a permit, however they may not always understand specific building and permitting codes. Some property owners will do unpermitted work themselves to save money and time. The most common projects are exterior doors and windows, additions and electrical work.
Often, even professionals and handymen will do unpermitted work if it is hidden from neighbors and federal government inspectors. You might see professionals skip the permitting procedure if the work is done 'out of sight,' such as within the house or in the back yard.
Property owners doing some small kinds of unpermitted work themselves isn't generally a big deal, specifically if they are skilled do-it-yourselfers. However it can end up being a problem in the future if something fails. Windows or plumbing might not get sealed properly or electrical work may not be installed securely.
In some cases the insurance company isn't bound to pay any claim for damages, and manufacturers aren't bound to honor an item guarantee. It's a problem if the insurance company or manufacturer asks if the work was permitted and you can't prove that it was.
Selling a house with unpermitted work
If you purchased a home with unpermitted work or did work without a license while you owned it, you may run into problem when you're ready to sell.
Sellers generally have to lower the prices for houses with unpermitted work due to the fact that once the buyer takes the title, they are accountable for any problems that may emerge. If the unpermitted work was extensive, such as an addition or transforming a garage into a guest room, the price decrease might eliminate any worth the work would have added if it had been properly permitted.
That being said, unpermitted work isn't always a sales killer. It's not too hard to get something permitted if it was done correctly but without a license initially. However, you may need to get a certified contractor to check, do any necessary corrective work and pull a city license so it can pass inspection. It's just a matter of paperwork and paying the essential fees at that point. The only catch there is any work that's behind walls may have to be exposed, and if there's tile work-that can get expensive.
Sellers may fare better economically if they merely renovate the work to code with appropriate permits. If you want to command top dollar for your house without raising red flags with loan providers, purchasers and insurer. It's best to remedy the issue before you even note it for sale.
Can the seller not disclose unpermitted work?
Sellers are bound to divulge any unpermitted work on the residential or commercial property, but that isn't constantly the case. As a purchaser, you have a number of choices if you discover unpermitted work.
You might renegotiate the list prices to cover your costs for redoing the work after you buy, or you could ask the seller to correct the problem prior to you close. Another option is to be sure you have an inspection contingency. The buyer's agent must include a contingency to the deal for an assessment. This gives purchasers a method to walk away from the deal if the assessment isn't satisfying.
Whatever technique you choose to handle the unpermitted work, it is necessary to deal with the problem prior to the sale closes. As soon as the house is closed, the unpermitted work is now your duty as the property buyer.
Looking up unpermitted work
Your best protection against unpermitted work is working with a skilled home inspector. Good, quality home inspectors can typically find these issues since they have a trained eye for them. There are also some obvious signs even unskilled homeowners might have the ability to find with some kinds of unpermitted work. Additions that don't line up with the base of the house, exposed or entwined electrical wiring and fractures in drywall can often tell the story.
Another way to spot unpermitted work is to examine the spacing in between electrical outlets in additions, bathrooms that aren't vented, etc.
Now, even if an assessment reveals all work was correct to code, that does not indicate the work was effectively permitted. Great inspectors usually research permit history on residential or commercial properties as well. That's the only way to know for certain that whatever work was properly done.
Final Thoughts
Whether you're the purchaser or the seller, dealing with unpermitted work can look like a significant trouble. Correcting any issues as soon as possible is in everybody's best interest from a monetary and security point of view. There are more checks and balances when work is permitted, because there is a licensed contractor and a city inspector involved. Permits might help give you comfort that your home is safe from structural defects, fire dangers and other threats arising from work that's not up to code.
South End Plumbing specializes in bathroom remodels, so remember, we are just a click away. We also specialize in tankless water heaters – give us a call! South End Plumbing is one of the only companies that will give you a free estimate. Call us at 704-919-1722 or fill out the form online to schedule a visit.