Risks of Having Your Water Heater in the Attic
South End Plumbing, Heating, & Air Expert Tips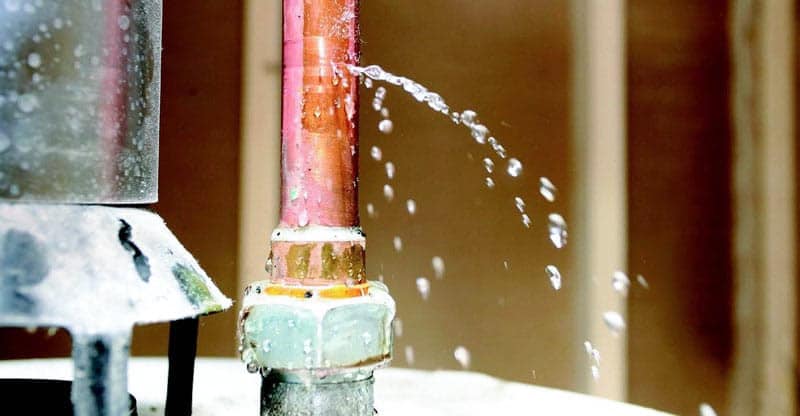 Risks of Having Your Water Heater in the Attic
In Charlotte homes, it's common to locate hot water heater in the attic room. Even if it's common does not mean it's a great suggestion, however. Water heaters that are mounted in attics or in other places upstairs raise the risk of leaks and water damage below.
Given that most Piedmont based homes lack a correct basement, it is common technique to mount water heaters in the attic someplace where not in plain sight. That may seem like a fantastic idea at first, yet remember that water heaters have a 100% failure rate. One way or another, they will certainly break down and you'll probably be faced with a gigantic leak.
Pin Hole Water Heater Leaks Can Cause Major Damage
Do not be tricked into thinking that a small opening can not perhaps trigger that much damages. Pinhole leaks may be little in dimension, however they generally go undetected for long periods of time. A leakage that sprung months back has been creating water damage and structural damages under your nose this whole time. Prior to you seeing it, your floors, walls, insulation, and also drywall have actually all been messed up -not to mention furnishings as well as various other individual items. This all results in a potentially lengthy, troublesome as well as expensive cleaning procedure.
While the surge of tankless hot water heaters and also public awareness of the drawbacks are reversing the fad of attic room hot water heater, it will certainly take years for construction to catch up. On the other hand, a large amount in Charlotte still have a large, heavy container full of water in their attics that might spring a leak anytime.
Dampness from an attic water heating unit can contribute to mold and mildew growth. Hot water heater maintenance and repairs are additionally more difficult and more pricey when the device is mounted in the attic due to logistics.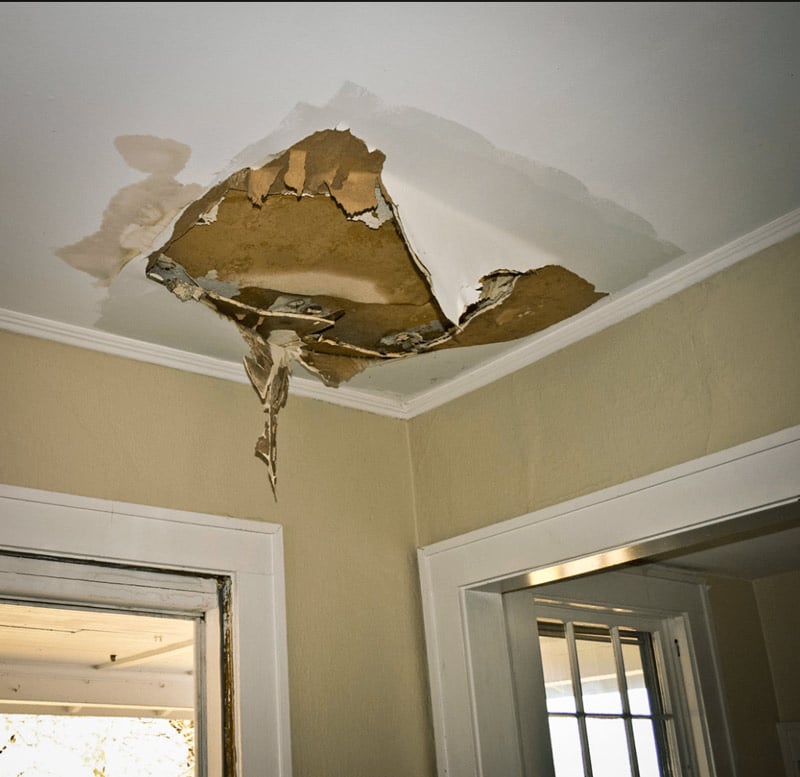 Lower The Risk of Hot Water Heater Leaks
If you don't wish to bear the cost for pricey water heater breakdowns, and all the damaging consequences, try these tips to minimize the risk of problems:
Do not miss regular upkeep: An annual tune-up for your hot water heater is like your annual physical at the physician. In between services, do your very own exam by monitoring for unusual sounds or outside dampness.
Relocate that hot water heater: This isn't a easy or affordable feat, yet relocating your tank water heater to a lower part of the house, such as the basement or garage, can remove the threats that a broken water heater positions to your home currently.
Buy a tankless hot water heater installment for your Charlotte area home: Not only are you reaping the benefits of these units by design (never running out of hot water again), they can also be set up outdoors and considerably lower the damage caused by leaks.
South End Plumbing is constantly prepared to check out your situation and help you locate a more secure location for your hot water requirements. Call us at 704-919-1722 or fill out the form online to schedule a visit.