Signs that You Need Professional Drain Cleaning
South End Plumbing, Heating, & Air Expert Tips
When You Need Professional Drain Cleaning in Charlotte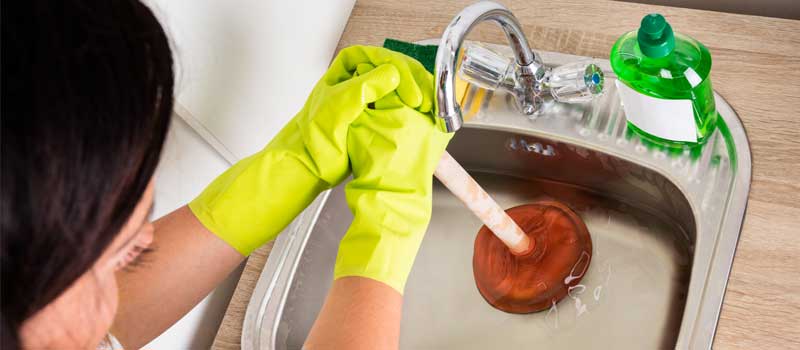 When it comes to plumbing, you want to make sure that you secure high-quality service and professional help to take care of difficult situations. It is best to enlist the help of a professional plumber to ensure that you receive the best plumbing services. This includes professional drain cleaning!
Many people employ inexpensive store-bought products for drain cleaning. However, these products are often ineffective and only solve the problem for a short amount of time. Additionally, the harsh chemicals in these products can damage pipes. This is a negative side effect of a cheap cleaner that can turn into an expensive problem in the long run.
Here are a few signs that you may need a professional drain cleaning at your home or business:
The drain continues to have problems despite constant attention. If you keep cleaning a drain, but the problem returns, you may need a professional to find the root cause of the problem rather than resorting to a quick fix yourself.
You don't know the last time the drains were cleared. Like many home improvement projects, regular maintenance on your plumbing system will help you avoid large problems. If you haven't had the drains cleared recently, it is a good idea to enlist a professional plumber to clear the drains.
You hear bubbling noises in the drains. In addition to slow drains or back-ups, early signs of drainage problems include foul smells coming from drains as well as hearing gurgling noises or bubbling noises from the drain
If you notice these signs, call us to request a professional drain cleaning! Regular maintenance will help you avoid inconvenient blockages or backups in the future.