Split Systems vs Heat Pumps (Differences & Similarities)
South End Plumbing, Heating, & Air Expert Tips

Split Systems vs Heat Pumps
(Differences & Similarities)
When Buying a New HVAC System, It's Good To Know The Differences
Although heat pump systems as well as traditional split systems are both central HEATING AND COOLING since they move heat from inside to outdoors to control the temperature level inside, there are a number of distinctions. Standard systems are more affordable, however, heat pumps are a lot more effective in reducing month-to-month energy consumption. Numerous more recent systems that are power efficient might qualify for government programs and tax credits. There are benefits and drawbacks to each system, while knowledge of both is going to benefit you when you're deciding which you'd like to purchase in the future.
The professional HVAC Technicians at South End Heating & Air can help see to it that you make the best decision for you, with experience back suggestions, and product knowledge. Let us assist you find a system that will certainly work best for your home.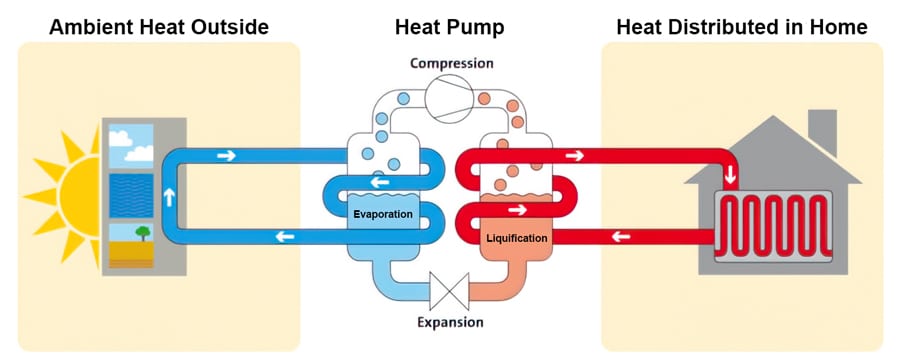 Comparing Split Systems to Heat Pumps
The distinctions between heat pumps as well as conventional split HVAC systems are based largely on the environment and also responsiveness to the system in your house. In cooler parts of the country where you go through temperature levels listed below 40 degrees greater than warmer temps, a traditional split system is the better choice. In locations where there's not much much of a drop in temperature, a heat pump might be a better choice.
A List of Differences between split systems & heat pumps include:
Heat pump units generally cost less to install in warm climates and also for smaller residences.
Typical HEATING AND COOLING systems utilize electrical-resistant heat strips or gas furnaces to produce warm air.
Heat pumps relocate heat instead of generating heat, allowing them to be more energy efficient.
Split systems allow for specific area manipulation and also continual adjustment with automatic heat and cooling.
Conventional split systems are cheaper concerning the price of repair as well as upkeep.
Heat pumps are electrically powered, therefore producing less gas consumption than standard split systems.
Traditional split systems are a better option for cold-weather environments and are frequently less costly to install.
Heat pumps can turn around the airflow direction to transfer heat in or out of the residence via a reverse valve built right into the compressor.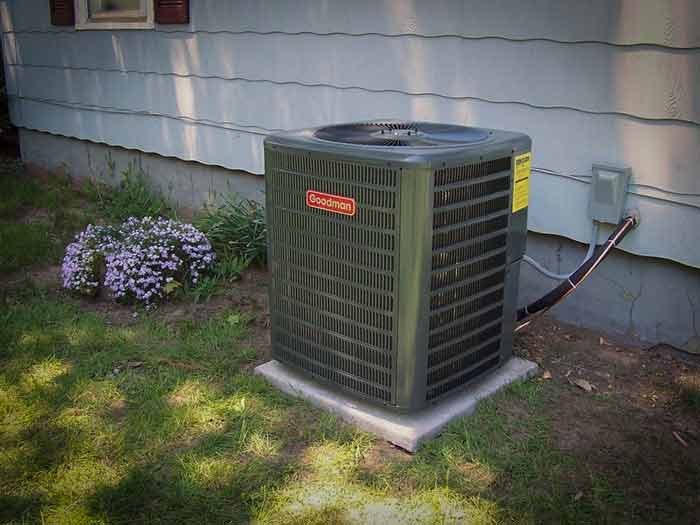 Need Help Choosing the HVAC System That Best Suits Your Needs?
Whether you pick a split system or a heat pump, South End Heating & Air can help. We know the importance of choosing a heating and conditioning system that will certainly be the most efficient for your home's energy consumption and cost-effective install price. The financial investment of a brand-new HVAC system is one that will last years into the future, so let us aid you pick the appropriate one.
If choosing what type of new system you'd like to install relates to you, give us a call. We'll evaluate your system and help make recommendations for optimum value. After all, we want to keep you cool all summer long and warm in the winter. Just schedule a visit with one of our technicians to talk about how we can help with your thermostat settings. Would you like to learn more options our techs can help you with? give us a call 704-684-5339