Spring Cleaning for Your Home's HVAC
South End Plumbing, Heating, & Air Expert Tips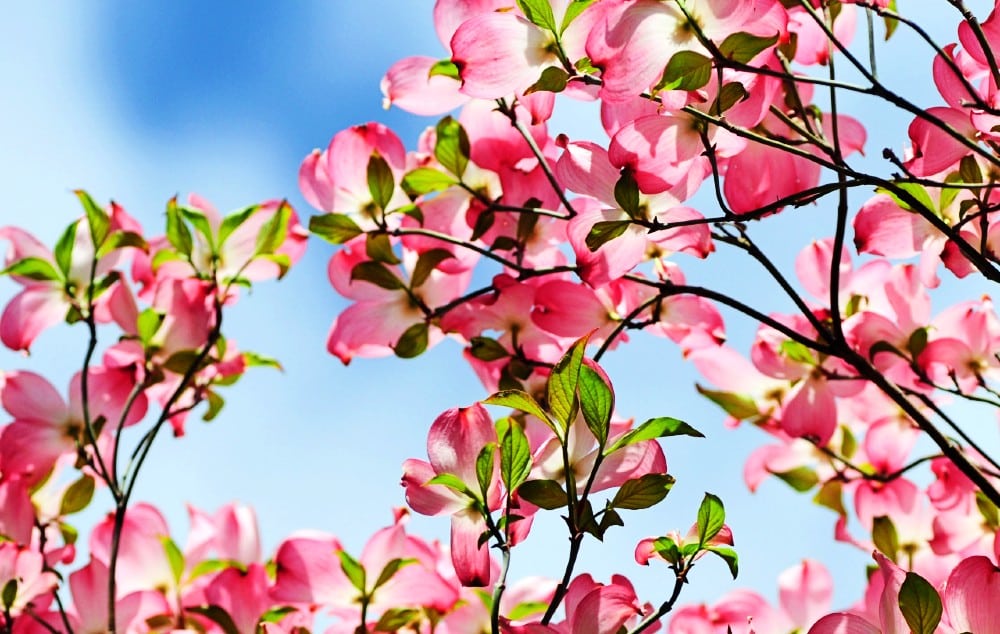 With a Carolina March, you might be going back and forth between heat and the AC. Before we all get to run the AC nearly non-stop for a few months, some spring cleaning is a good idea. It'll improve the efficiency of your AC and HVAC system. It can save bigger chores or headaches later on. It can even save money. What are a few good steps for spring cleaning for your home's HVAC?
Outdoors
Clean Up the Outdoor Units
First, before working on or near any exterior HVAC units or components, turn the power off. You can clean the fins in an air conditioner unit by vacuuming the outside of the unit. Use a vacuum brush attachment and be careful. You can vacuum the machine, but you also can bend or scratch fan blades.
You can and should wash the units. This includes brushing off any leaves or debris. It's fine and simple to use a garden hose on it. While you're at it, check the condition of the panels or parts which are easy to see. If anything looks damaged, from winter weather or age, call an expert technician. An appointment and a fix now is a little pain, but it's better than a major problem on a blazing day in July.
Clear Space Around the Units
Spring cleaning should take care of the space around the unit. HVAC units need 1-2 feet of clear space around them in all directions. Clear away leaves, dirt, mulch or man-made debris. This includes bushes
or shrubs which may have grown too close. This is a safety matter and about your system functioning at the best efficiency.
Test the AC
Around these parts, maybe it's unlikely you've gone a full 4-5 months with no AC at all. If it's been a little while though, it's a good idea to give the AC a test drive. Have it run for a few minutes? Adjust the thermostat to see how well the system responds. Check the vents and registers around the house during the test run.
Inside
Clean AC Vents and Registers
Everyone simply expects their AC to give clean, good airflow around their home. Dirty, dusty or blocked vents and registers make it impossible even if the HVAC is top of the line.
Early spring is a great time for cleaning the whole house, HVAC, and all. While you're doing it, first make sure the registers and vents are simply open and free. They shouldn't have boxes, clothes or anything blocking them. Next, they can be dusted, vacuumed, washed and wiped. This can make a big difference with allergens, smells, and other health effects.
Change Filters
HVAC filters should be changed every 1-3 months, so each season, or sooner, should be a reminder to change filters and, while you're switching them out, clean in and around the vent area. New, clear filters help efficiency in multiple ways. This helps how well the system functions, how much your utility bills are and the lifespan of HVAC system.
Run Ceiling Fans
Turn on ceiling fans, especially if they haven't run in a while. This will circulate air flow and give you a good sense of your indoor air quality with the AC off, then with the AC on.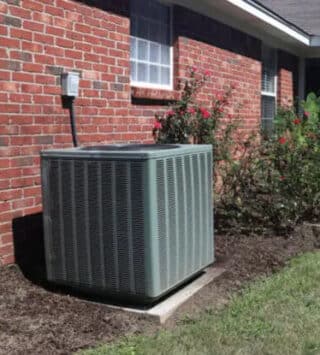 Test the Thermostat
Along with testing out the AC, check all the settings on the thermostat. Adjust it once or twice to make sure the system does what it should. It's better to see this now than on a 95-degree day.
If you don't have a programmable thermostat, this could be the time to think about an upgrade. It gives owners energy savings and they are easy to program, then know your AC is running as it should.
Replace batteries in your thermostat now so you know it's good and set throughout the summer months. Sometimes a problem with the AC or a thermostat malfunctioning is just dead batteries, which won't be a worry the rest of the year if you take a few seconds to check this off now.
A Few More Ideas
Replace the Furnace Filter
You're thinking, thank you, I won't need this again until October or November. But then, you might have to cut on the heat and not change the old filter then. Plus, if you've got a dirty filter now, it's going to sit there with allergens, dust, pet hair and other mess all that time. It's a good routine to put in new furnace filters twice a year.
Clean and Check Windows
Windows can create issues year around by allowing outside air in. Drafts or slightly unsealed windows can have an impact whether you're trying to heat or cool your home. This can turn into added energy costs which seem invisible and are a definite waste of money.
A full cleaning of your windows lets your whole home look brighter. More sunlight gives rooms more warmth, so you should be able to run the heat less in early spring when the temps can vary day to day, or even day to night or morning to afternoon.
Inspecting and fully sealing windows will help your system's efficiency all year. During the warm and hot seasons, you won't lose AC and will have better control of indoor humidity.
A Whole-Home Dehumidifier
Summer means high humidity almost all the time. This can make the air and feeling in your home sticky and uncomfortable, even with a properly running AC. Controlling humidity is a big factor in indoor air quality which is good for your family. A whole-home dehumidifier could be a very useful and healthy addition.
At South End Heating & Air we are HVAC and AC system experts. Call us for a free consult. We'll evaluate your system and help make recommendations for optimum value. After all, we want to keep you cool all summer long and warm in the winter. Just schedule a visit with one of our technicians to talk about how we can help with your heating needs. Would you like to learn more options our techs can help you with? Give us a call 704-684-5339.