Summer Energy Saving Tips on My Electric Bill
South End Plumbing, Heating, & Air Expert Tips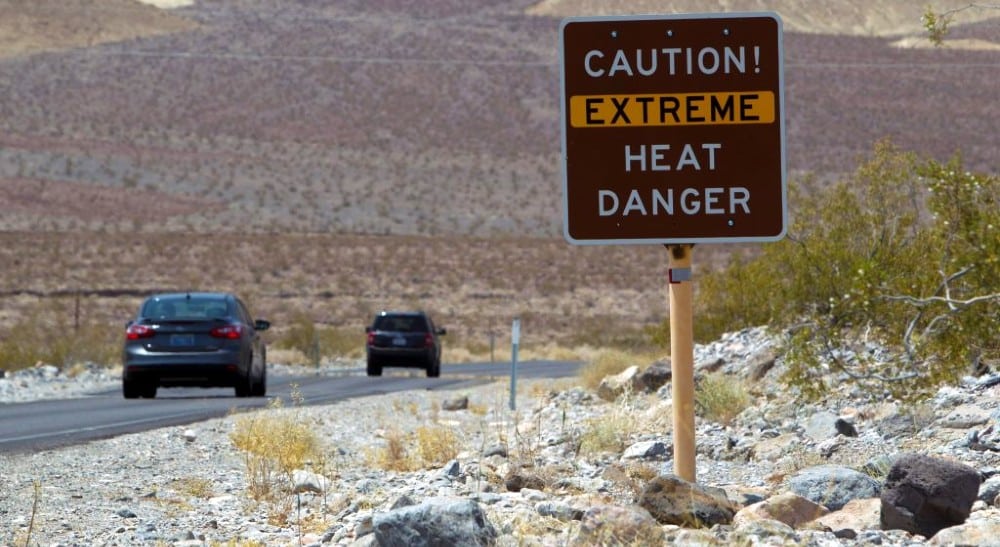 There are ways to keep your electric and utility bills a little cooler this summer. You can start thinking and planning now as it's getting warmer. There are ways to use less energy and save money during the summer heat.
Run Fans
You can use ceiling fans and get more standing fans if you have good spots for them. Running fans lets you keep the thermostat on the AC a little higher – about four degrees higher and you'll feel the same with a fan going. Fans don't actually change the air temperature, they just help you feel cooler. Remember to turn off fans when you're out of a room, so you maximize the energy saving.
LED Bulbs
You can change light fixtures from incandescent light bulbs to LED bulbs. Incandescent bulbs utilize about 15% of the energy into light output. The rest is heat that goes into your indoor climate. This uses a lot of energy for little output and makes your AC run harder. LED lights use about 75% less energy, last much longer and run cooler. LED bulbs cost a little more to buy, but the other savings are more than worth it.
Set the Thermostat Smart
Setting a thermostat at 78 degrees compared to 72 in the summer can save about 10% in energy costs for the year. Even raising the thermostat temp a little makes a difference. It's about 3% of savings on an energy bill per degree of air conditioning.
It's also worth thinking about a smart or programmable thermostat. This can give some budget help year around. You can set the thermostat to efficient settings for when you're asleep, out of the home during the day or out for long periods of time over the summer. It helps just as much with heat settings in the winter.
Watching the Water
It can be normal to use more water during the summer. You might water the lawn or garden more. You might take more showers after being out in the humidity.
It's best to water lawns or plants early in the morning. Watering in the middle of the day means more water evaporates before doing any good. In the house, think about getting low-flow, efficient shower fixtures. When doing laundry, run cold water cycles as much as possible. Using cold water more often may save up to $200 a year.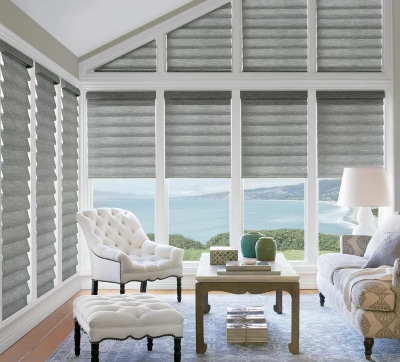 Checking Windows
If you want to help your AC out a little, check the blinds and seals of the windows all around the house. You can close blinds and curtains to give more shade. Install, or check old perhaps worn, weather stripping on windows and doors. This is another year around help because it will make heating more efficient in the winter.
Refrigerator and Freezer Tips
The most obvious task for a refrigerator and freezer might be with drinks and frozen treats throughout the summer. A little more care can help the whole house and energy bills. You want to set a refrigerator at 35-38 degrees and a freezer at 0-5 degrees. It may be time – maybe the first time? – to vacuum the refrigerator's coils. If it's an older appliance, check the door seals to see if it's closing and being as efficient as it should. One more tip is to keep the fridge and freezer full, even with extra jugs of water or anything else to take up space. This is more efficient for the fridge and freezer compared to cooling empty space inside.
Unplug Devices
It might be a good idea to occasionally unplug from the TV, phones, computers and video games some during the summer. But, when not using electronics or devices, you should literally unplug them. They use energy even when off, but still plugged in.
Eat Out
Eating out may mean going out. It can also mean a picnic of food you don't have to cook or firing up the grill outside and having fun outside.
Using kitchen appliances uses a substantial percentage of a home's energy and it can increase the temperature in the whole house. The kitchen's biggest energy and heat culprit is usually the range or oven. You probably can't go entirely without the oven for months, but cutting back or picking some other meal ideas can help keep your kitchen and home cooler. Making dinners without heating up the oven for part of the afternoon or evening is an energy saver.
HVAC or Appliance Upgrades
This is a big step, but one you may be thinking about anyway. Heading into the summer heat might be the right time for an HVAC system replacement and upgrade.
The heating and cooling systems in a home use about half of the home's energy. Making this modern and highly-efficient will make a difference in energy bills for years to come.
With a new system, look for Energy Star approved models. You want to know a system's SEER and EER ratings. Energy Star systems are the most energy efficient systems available. Energy Star ratings can be found on HVAC systems and many other appliances.
If it's not time for a total overhaul or upgrade, make sure you're staying up on upkeep and maintenance checks by an expert service technician.
_______________________________
At South End Heating and Air we specialize in HVAC and furnace repair, call us for a free consult and free estimate. We'll evaluate your system and help make recommendations for optimum value. After all, we want to keep you cool all summer long and warm in the winter. Just schedule a visit with one of our technicians to talk about how we can help with your heating needs. Would you like to learn more options our techs can help you with? Give us a call 704-684-5339.