The Importance of Regular, Preventive Commercial Drain Cleanings
South End Plumbing, Heating, & Air Expert Tips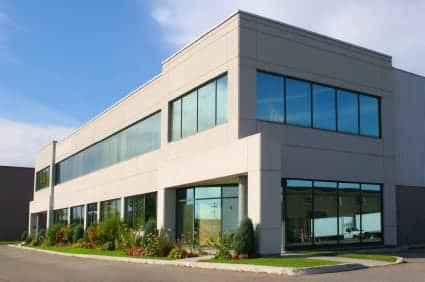 Why Commercial Drains Need More Attention
Everyone knows that commercial buildings can take quite a beating. Most are created or remodeled with durability in mind. This means tough carpets, easy-to-clean walls, and high-powered toilets. However, just because your commercial building is built to withstand a lot of wear and tear doesn't make it maintenance-free. Here at South End Plumbing, we want to show you the importance of regular, preventative commercial drain cleanings for your Cornelius, NC business.
All pipes and drains can benefit from regular maintenance and cleanings. Just like going to the dentist can help prevent larger and more costly issues, commercial drain cleanings can prevent larger and more costly repairs to your pipes. Our team has been working with commercial buildings in the Cornelius area for over 25 years, and in that time, we have seen and repaired most anything that a commercial building's plumbing can throw at us!
We use many different methods in our commercial drain cleaning services. Sometimes, a good high-powered flush of your system will enable us to clean it entirely of clogs, debris and other materials that might be causing problems. Other times, it may be necessary for us to use video inspection methods to search for hard-to-find clogs or other blockages. Whether you are experiencing a problem with your plumbing or simply want to prevent one from occurring, we have the tools necessary to help.
Contact our team here today at South End Plumbing to learn more about our commercial drain cleanings. You could be saving yourself time, money, and stress in the long run!