Tips for Hiring an HVAC Repairman (in Charlotte NC & Surrounding)
South End Plumbing, Heating, & Air Expert Tips
The weather is starting to get hotter and your HVAC might need to be inspected or updated. Buying an HVAC system is one of the largest expenses for a homeowner. There are three components to think about when buying one: initial price, operation costs, and cost of repairs and annual service.
Now that most people are working from home during the COVID-19 pandemic, your HVAC systems are working harder than ever. And, it's always a good time to inspect your system before turning it on the first time when the new season rolls around. With that being said, heating & air contractors are in high demand. Don't be surprised if a contractor can't get to you right away.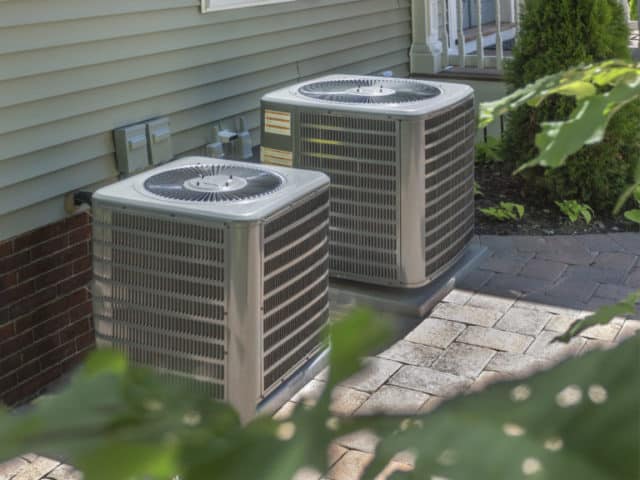 Finding the right HVAC repairman can be hard. Here are some tips from the Better Business Bureau to make the process go smoothly:
Do your research. Know the ins and outs of the different types of units you can get. Some questions to ask: Will it handle the size of my home? Will it meet your needs now and in ten years? What's the repair history of the brand? And, will it fit your budget? Look for energy star products that offer long-term savings on energy costs.
Find the right company. Find one that sells the type of unit you're considering. Make sure the contractor is properly licensed, bonded, and insured.
Get recommendations from family and friends.
Get references from companies. Contact each and ask about the service received.
Compare prices and services. Get written quotes from all the companies you're considering. Avoid contractors offering a price without looking at your current system (this reason alone is one of the reasons we at South End offer FREE ESTIMATES). Consider each companies' repair, maintenance, or replacement costs. Quotes should explain the service to be provided and materials to be used. Don't pay everything upfront. Work out a payment schedule and don't pay in full until the job is done to your satisfaction.
Understand the follow-up. See if there is a free call back for any problems you may have after your new unit has been installed. Is a service contract offered which provides a once-a-year service to make sure your system is still running properly?
Review the warranty. Make sure you understand what the conditions are. Look at your old warranty to see if repairs and replacements are covered.
Not sure where to start? send us a message. We could be glad to give you a free in-home consult and answer any questions.