Water Heaters Don't Last Forever. Is it Time to Replace Yours?
South End Plumbing, Heating, & Air Expert Tips
When It's Time To Replace a Water Heater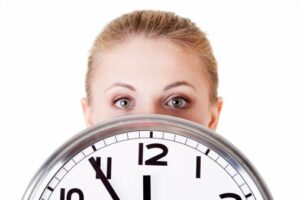 Like other household appliances, water heaters have a limited lifespan. If you're not sure whether or not it's time to replace your home's water heater, consider the following factors:
Age—most water heaters come with a 5 or 10-year warranty and will typically last even longer. However, if you've had your water heater for 15 or even 20 years, it's probably time for a replacement.
Leaking—if your water heater has started to leak, there's no completely effective way to stop it. If this is the case, you should call us at South End Plumbing right away to replace it to prevent flooding and other damage to your home.
Usage and Water Quality—as your family grows, you will use more hot water on a daily basis. If you've introduced more children into your family over the past few years, it's important to remember that you'll probably have to replace your water heater sooner than if the number of people in your household had remained the same.
While replacing your water heater is an investment, there are some real advantages of having a new one in your home. For example, new water heaters are designed to be extremely energy efficient. Although it may cost you a little bit to replace your water heater, you'll probably see a reduction in your utility bills soon after.
However, to ensure you benefit from having a new water heater in your home, it's important that you let a professional do the installation. Give us a call at South End Plumbing if you think it's time to get rid of your old water heater and put in a new one.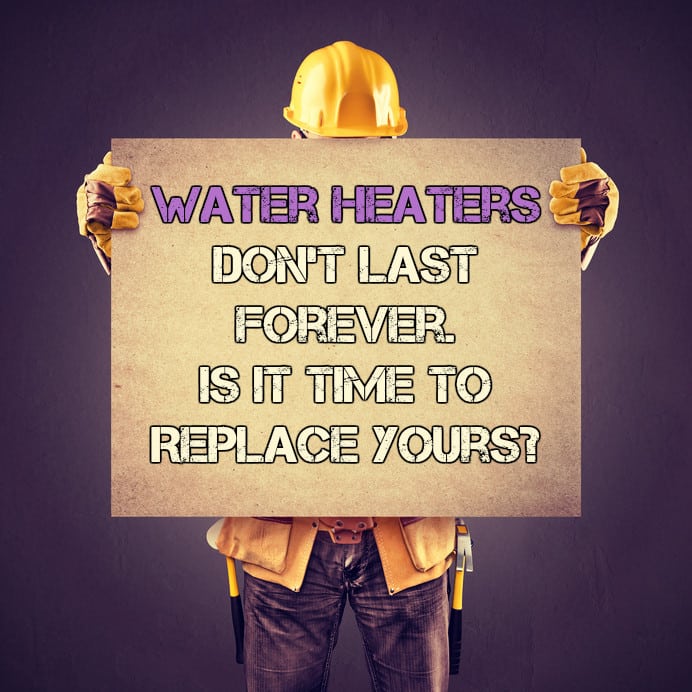 Save