What Are The Advantages of Hydro Jetting Clogged Drains?
South End Plumbing, Heating, & Air Expert Tips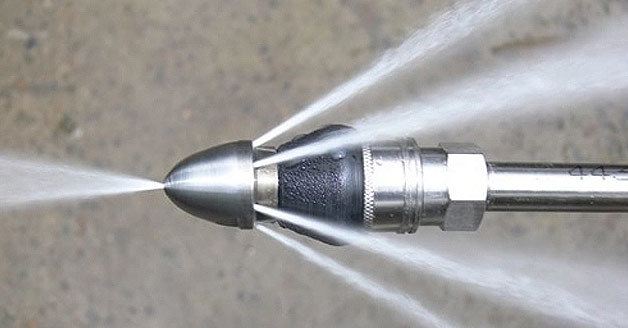 What are the Advantages of Hydro Jetting Clogged Drains?
It's not enjoyable having an obstruction in your pipes system. If you have actually attempted using a plunger and it isn't fixing the issue, you need to use something stronger and must call a professional plumber at some point. A professional plumbing company will identify the best strategy. This is where the benefits of hydro-jetting come into play. For the most persistent blockages, they will use hydro-jetting to clear the clog.
Why Hydro Jetting is Better

Hydro jetting actually cleans up the drain lines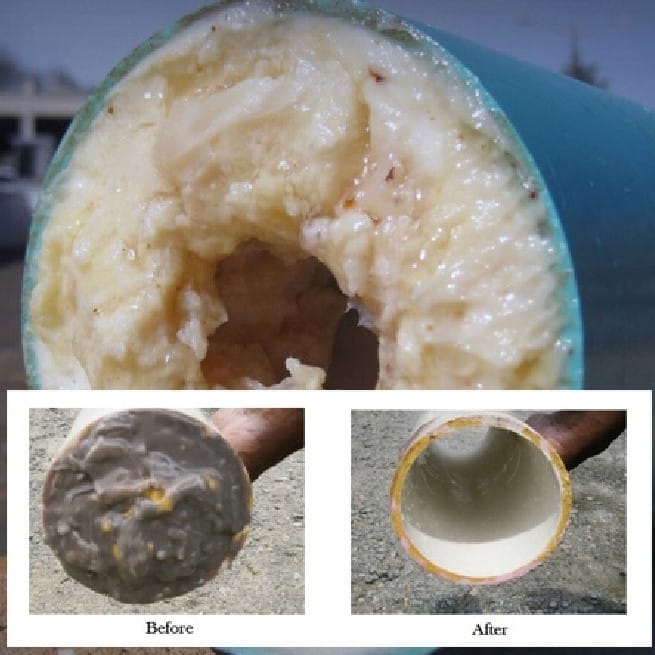 When your pipes are cleaned by hydro-jetting, they're in fact being cleaned up by a high-powered pressure washer. The drains are essentially being cleaned. This will remove the obstruction, and go a long way in avoiding obstructions in the future because the walls are now smooth. This is a longer-lasting option than snaking and is perfect for many different types and sizes of pipes.
Hydro Jetting Clogged Drains is Affordable and Ecologically Safe
Hydro jetting is an affordable choice when it pertains to drain pipe cleaning. These high-pressured jets break up and totally remove the obstruction, instead of simply clearing a path through the pipe. This makes for long-lasting tidy pipelines. It is likewise an environmentally friendly option since it does not involve making use of extreme chemicals.
Smells Be Gone
The bad odors that might be originating from your drain are triggered by the buildup of germs. Not only is there odor, but the smell can actually make you sick. Hydro-jetting will blast the germs away, making it a healthy option too!
Accuracy
Hydro-jetting has the added advantage of having the ability to reach obstructions buried beneath your lawn. This saves both money and time by not having to dig underground. The high pressured cleansing goes right through the drain system without damaging the pipes or your backyard.
Powerful
Hydro-jetting is the most powerful tool a plumbing technician has in their arsenal to clean your pipelines. They have different sizes and strengths making them a great tool for different areas and they are capable of cleaning up the most difficult clogs, debris, roots, and even rocks, all without damaging your pipelines.
South End Plumbing specializes in drain jetting, so remember, we are just a click away. We also specialize in leak detection – give us a call! South End Plumbing is one of the only companies that will give you a free estimate. Call us at 704-919-1722 or fill out the form online to schedule a visit.