Why You Should Fix That Water Leak Fast
South End Plumbing, Heating, & Air Expert Tips
Fix Leaks Without Delay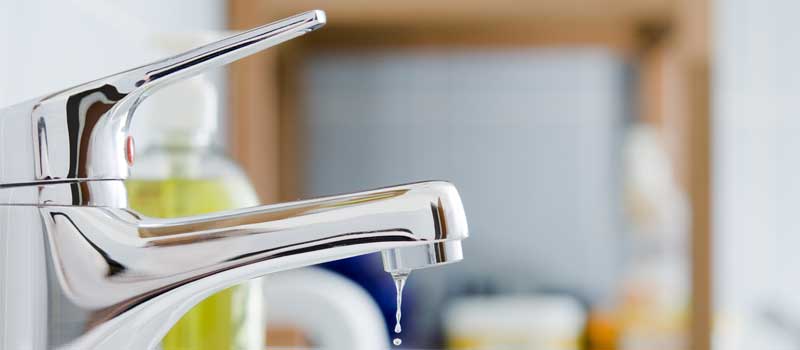 With any home or business, regular building maintenance is key. The old adage "an ounce of prevention is worth a pound of cure" applies perfectly to home and business maintenance needs. It is much easier to solve a problem early than to wait until it increases in severity. This is true for any water leak you find in your home.
As a professional plumbing company, we recommend fixing any water leak as soon as possible. Most minor water leaks are easy to fix. When your faucet is leaking, it usually just needs a quick update or change of washer to start working properly.  Fixing these types of leaks quickly will help you save water, and money on your water bill, if you fix them as soon as they appear. This principle applies to each water leak—minor or major. The sooner you fix the leak, the more money you save on your water bill.
Preventing water damage is another major reason that you should fix water leaks in a hurry. Water damage can be expensive and necessitate extensive repairs in your home. The sooner you can fix a leak, the better. For a small faucet leak, the risk is minimal. However, for a larger leak, the risk increases significantly.
If you notice larger than normal water bills, loss in water pressure, or other water changes that do not align with a change in your water consumption, you may have a hidden leak. Call a plumber right away to request a leak detection service. This will ensure you can identify a leak and protect your home or business from water damage and water waste. Avoid unnecessary damage by fixing that water leak fast!