Why You Should Have a Plumber Install Gas Lines
South End Plumbing, Heating, & Air Expert Tips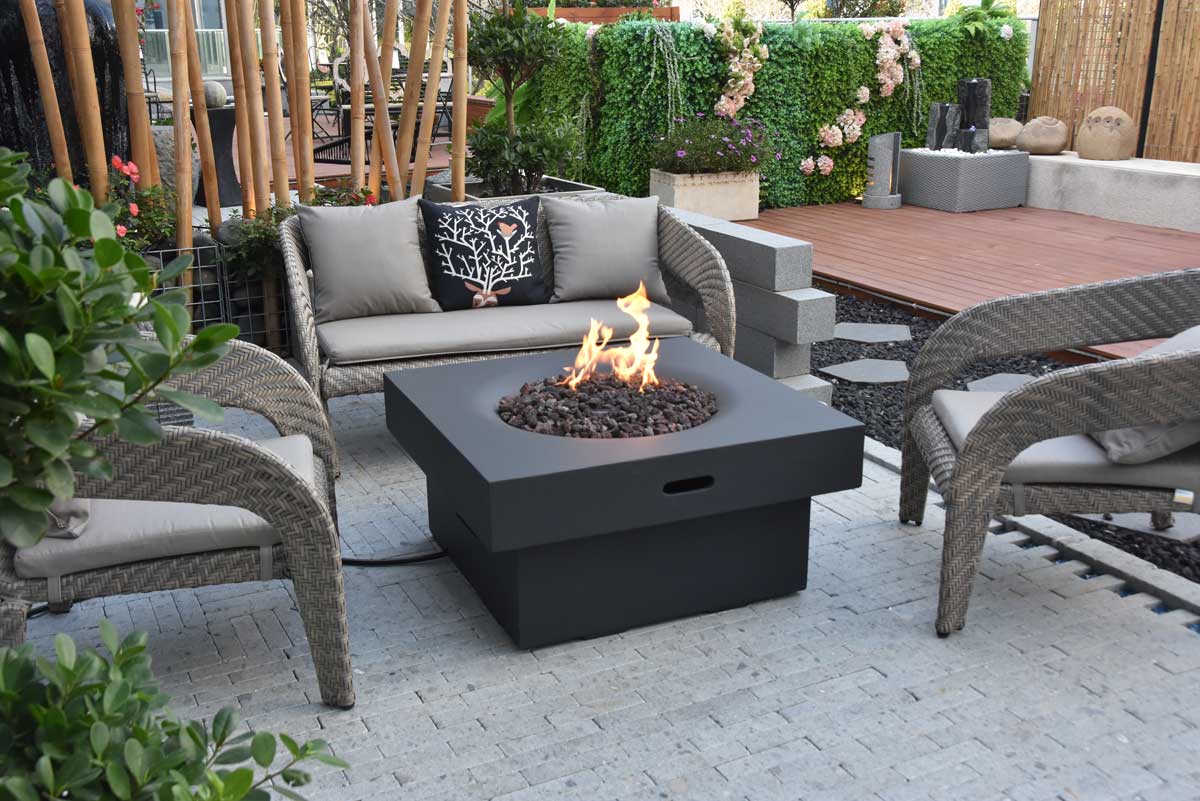 Why You Should Always Have a Plumber Install Gas Lines
Do plumbing technicians set up gas lines? Yes! When the majority of people think of plumbing work, they think of water lines and pipes fixtures like toilets, faucets, and so on. But there are specialty plumbing professionals who can also set up and fix gas lines. The plumbers of South End Plumbing deal with gas water heaters and other gas-powered appliances around your home – both inside and outside. Keep reading to read more about residential gas line installation.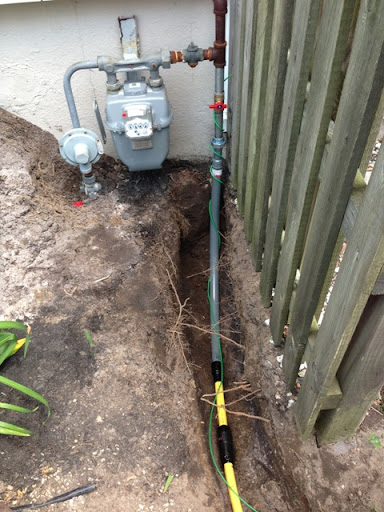 Can Plumbers Install Gas Lines for Fire Pits & Grills?
We have actually had several consumers call and ask if we can run an outdoor gas line for their outdoor grill or yard entertainment location. Again, the answer is yes. At South End Plumbing, our specialty plumbers have the skills and knowledge required to securely install an outdoor gas line that runs directly to your grill, fire pit, or outside kitchen area. We can likewise set up a water line that goes to your outdoor sink so that you can have running water for outside cooking and entertaining.
Warning: "Do It Yourself" Gas Line Installation Is Not Recommended
Considering running a gas line yourself? Reconsider. Whether you're working inside or outside your home, it is very important to get a certified expert for anything including gas lines. Gas is a very serious subject. Leakages can be lethal. Specialized plumbing understanding is needed to guarantee that your gas line is installed securely and appropriately, with the correct fittings, the right piping, and proper insulation for outdoors.
Interested in running a gas line for your outdoor grill or fire pit? At South End Plumbing, we are experts in Outdoor Gas Line Installation, Outdoor Kitchens, and more.
South End Plumbing specializes in all plumbing services, so remember, we are just a click away. We also specialize in tankless water heaters – give us a call! South End Plumbing is one of the only companies that will give you a free estimate. Call us at 704-919-1722 or fill out the form online to schedule a visit.