4 Plumbing Tips for Flips
South End Plumbing, Heating, & Air Expert Tips
4 Plumbing Tips for Flips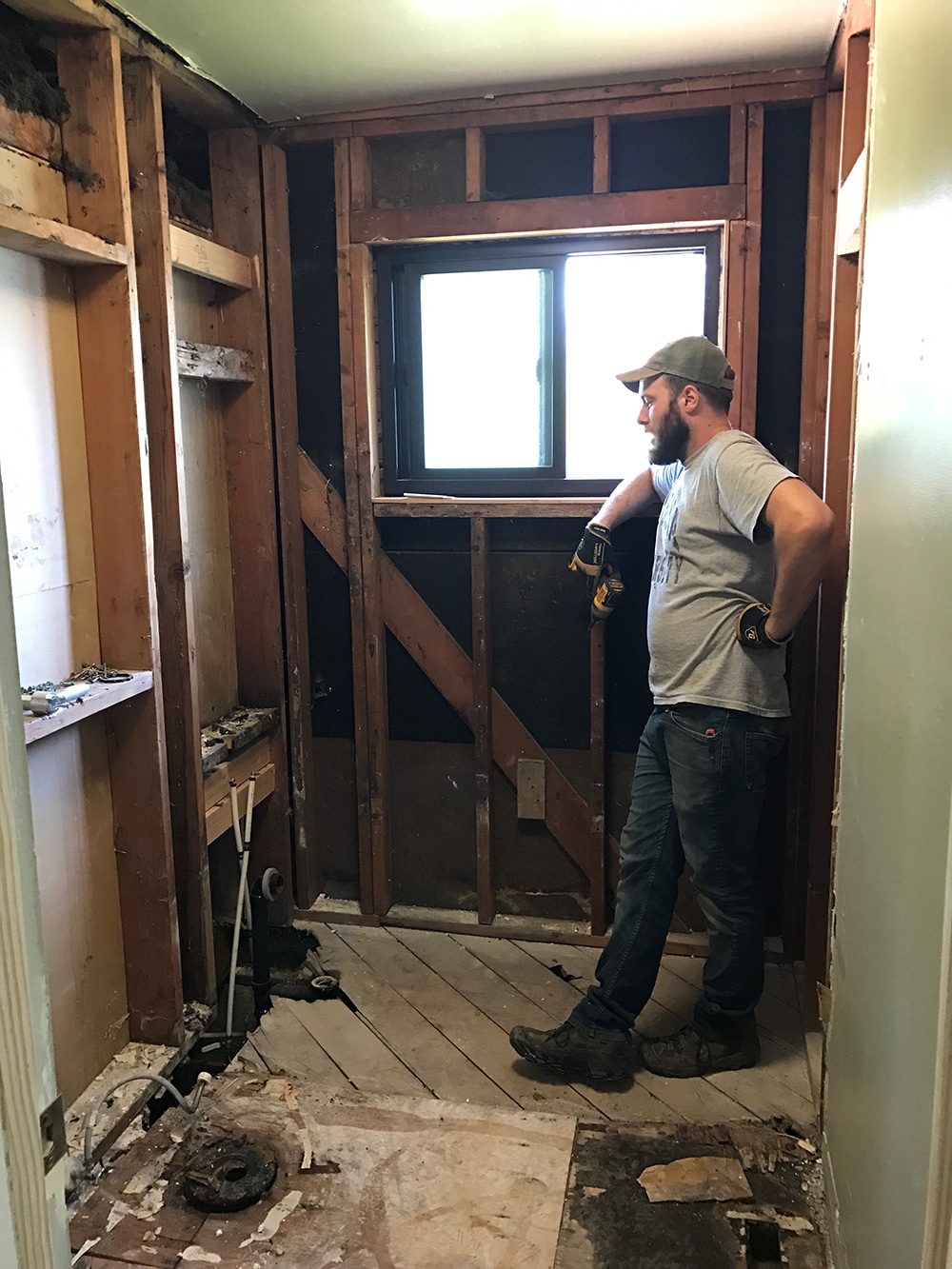 As anybody who has actually remodeled a home can inform you, the renovation shows reveals make it look too simple. Turning into profit a home is hard work. Nevertheless, the factor that numerous individuals enter the home-flipping video game is since the results of that work can frequently be worth it. According to a report from CNBC, the typical gross ROI for such tasks hovers around 50%. Simply put, if you are ready to invest the time, cash, and sweat into such a project, you might reap some big monetary benefits.
There are obstacles for both first-time and skilled home flippers. Every home is different and will provide its own tough spots. The permitted margin for mistake is fairly small: after all, unlike a homeowner who will invest practically any quantity of money to repair or preserve their house, flippers need to adhere to a tight spending plan and due date.
Plumbing jobs in a flip are typically the place where a lot can go wrong relatively quickly. In this post, we'll examine a few of the most common mistakes flippers make when working with a home's plumbing, and what precautionary steps they can require to avoid disaster.
Utilizing the Wrong Tools
Lots of home flippers– especially first-time flippers– start a task with an excellent set of tools on-hand to complete the job. However numerous jobs can only be tackled with specific plumbing tools for cutting, joining, soldering, and setting pipes.
If you're planning on doing your own plumbing for a house flip, ensure that you have all the correct tools you require prior to starting. If you're planning on turning homes in the future, it might make good sense to purchase a kit of plumbing professional's tools or look into tool "libraries" or exchanges that let you obtain what you need when you need it. These are an excellent resource as you get going!
DIY Instead of Employing a Specialist
This, without a doubt, is the biggest and most-common mistake re-modelers make when trying to fix or enhance the pipes for a house flip. It's the best storm for a plumbing catastrophe: a re-modeler seeking to keep costs low, in a house they're relatively unfamiliar with, dealing with a due date. While there are many parts of your fixer-upper that you can tackle yourself, constantly leave critical pipes work– particularly re-piping or fixing leaks– to the specialists.
If the work is done incorrectly, it could trigger major issues and cost overruns well before you re-list the home. In other words, attempting to take a faster way by preventing working with a pro might lead to you taking a loss on the home flip.
Doing Major Work Without a Permit
This goes together with working with specialists for your task, but don't forget to send all the proper licenses for your plumbing renovating work. While the upfront expenses of a license do eat into your total spending plan, they're well worth the cost down the road. Un-permitted work can dramatically decrease the resale value of your flip or switch off purchasers and real estate agents entirely. Many purchasers may ask themselves if they can rely on the quality of your work in other locations of the house.
If you decide to take our advice and get a professional to help with a few of the more complex elements of your flip, make certain that they, too, pull authorizations and are an usually trustworthy group to work with. Once again, it can't be highlighted enough: cutting corners when it concerns doing the work right will return to bite you and sink your flip.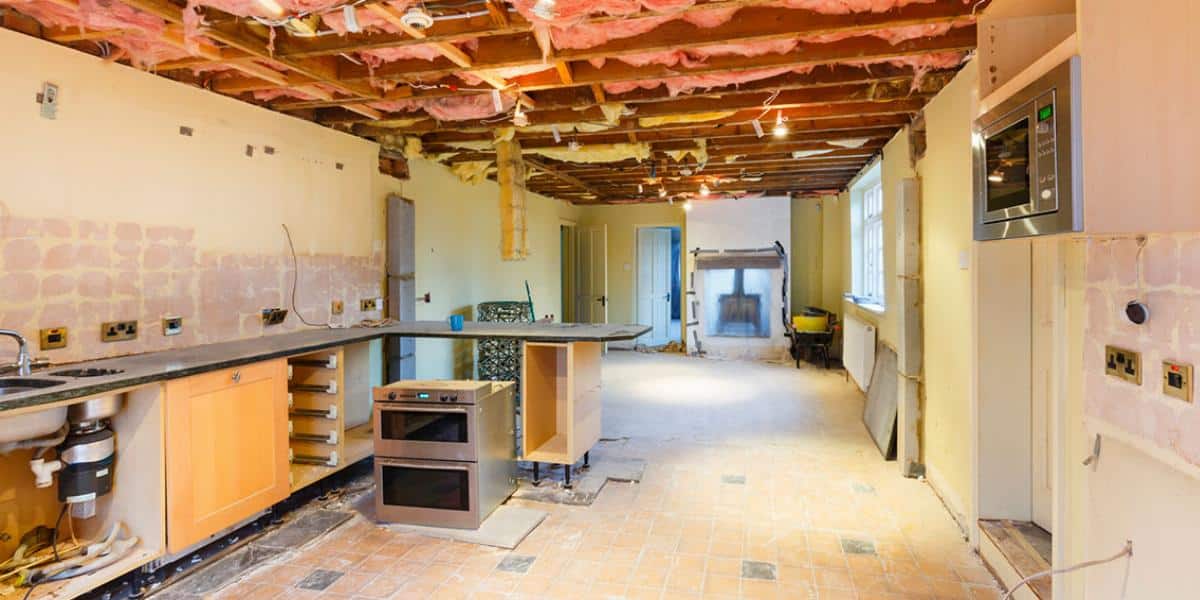 Neglecting the Small Things
When you're handling a significant overhaul of the pipes for a home flip, it's easy to lose sight of the small things. These often are the difference in between a potential purchaser making a deal and walking away. Here are a few examples of reasonably small upgrades that people tend to see:
If your flip has an ancient system, that might be a major turnoff for purchasers looking for a move-in-ready residential or commercial property. Or, if you desire to make a big first impression on a buyer, upgrade to a tankless water heater.
Faucets & Fixtures: Ok, you completely redesigned the shower. It looks fantastic! You might be disappointed to find out, upon having individuals visit the house, that they don't like the shower head in the master restroom. Products like shower heads, faucets, and components are relatively affordable, however include a degree of conclusion to your restroom or kitchen area remodel. Do not disregard them!
Dish washing machines: Dish-washing machines are another relatively affordable home appliance that buyers will really appreciate having as part of the renovated home.
Don't Get Over Your Head
As mentioned previously, every house you flip will provide its own set of challenges and challenges. The great news South End Plumbing is here to help if you need us. Do not hesitate to book us for a FREE estimate for any plumbing issue that may arise. And if you ever need us for your HVAC needs in the Charlotte area, South End Heating & Air is here to help as well.