6 Tips to Help Your Plumbing Survive Thanksgiving
South End Plumbing, Heating, & Air Expert Tips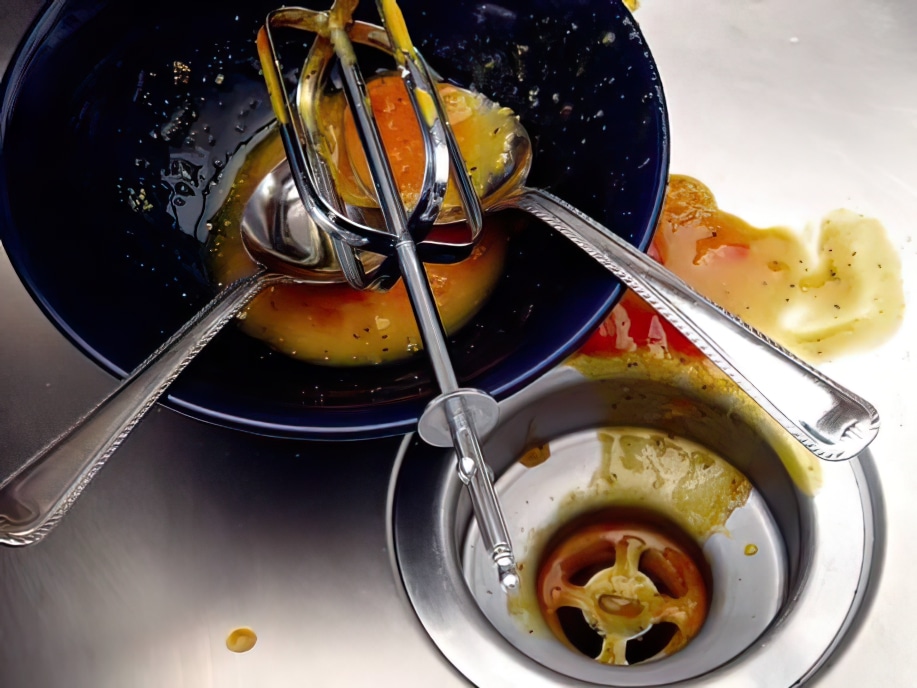 6 Tips to Help Your Drains Survive Thanksgiving Cleanup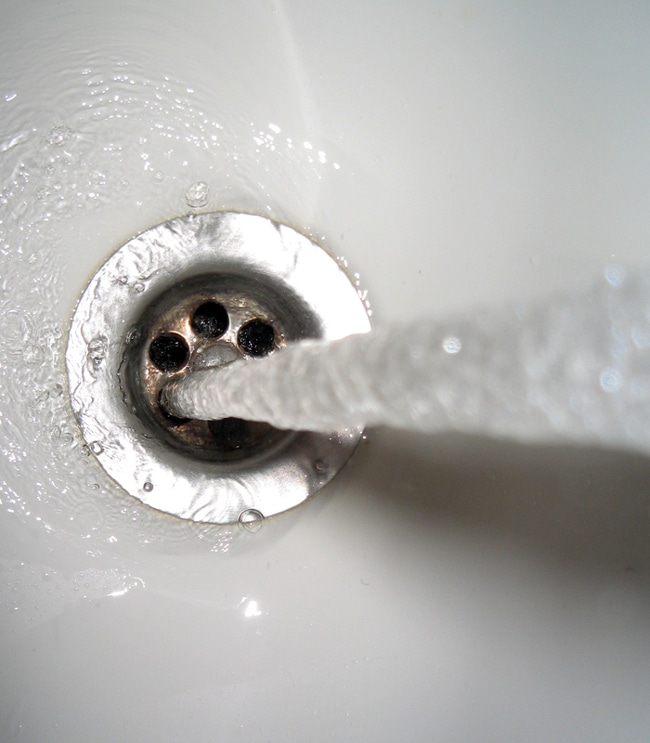 One day after Thanksgiving is the single busiest of the year for a lot of residential plumbers. Huge holiday meal prep and clean-up can result in a lot of undesirable waste in the kitchen drain and garbage disposal. Visiting holiday guests who need extra laundry loads, showers and toilet flushes put a pressure on any home plumbing system.
The most typical problem is when a partially clogged drain gets backed up from the extras users taxing the plumbing system. Busy homes loaded with individuals and frantic hosts can easily result in plumbing issues throughout the holiday. A lot more problematic is that virtually every traditional Thanksgiving dinner plate has the potential to clog a sink drain.
Although we receive an increase in the amount of calls we get during and the weekend after Thanksgiving, we have extra staff and are prepared to handle any emergencies that may arise. In addition to our efforts we are maintaining our Free Estimate policy and do not charge extra for nights and weekends.
Those Hosting Thanksgiving can eliminate their chances of needing to call and emergency plumber by following these tips:
Make sure the disposal is running when you put food into it. Don't wait until it's full to turn it on. Never pour fats or cooking oils down drains pipes. They solidify in pipes. Instead, clean grease from pots with paper towels and throw in garbage.
Prevent putting stringy, fibrous or starchy waste in the waste disposal unit. Poultry skins, celery, fruit & potato peels, for example, can not be adequately broken down.
For houses hosting weekend guests, it's a good idea to wait ten minutes in between showers so slow drains pipes have time to do their job.
Try to address any plumbing problems prior to the vacation and before guests arrive. In the case of holiday plumbing emergency situations, do not hesitate to ask a plumbing technician, up front, about any concerns. And always know your DIY limitations. Often, small plumbing issues become pipes catastrophes if not managed effectively.
Never ever flush cotton balls, swabs, hair or damp wipes down a toilet. They do not dissolve and will trigger clogs. Location a waste basket in the bathroom so these products won't be flushed.
South End Plumbing specializes in all plumbing services, so remember, we are just a click away. We also specialize in video sewer line inspection – give us a call! South End Plumbing is one of the only companies that will give you a free estimate. Call us at 704-919-1722 or fill out the form online to schedule a visit.