Common Problems That Require Garbage Disposal Repair
South End Plumbing, Heating, & Air Expert Tips
Common Reasons for Disposal Repair
Sometimes the garbage disposal just becomes jammed, but other times it is more than that. You definitely don't want to put your hand down in a garbage disposal. The blades are sharp, and you could face serious injury if you make one wrong move. Make sure you cut off the electricity to the garbage disposal before you do anything. If you can't find the problem because it isn't a simple fix, it's time to call a professional who specializes in garbage disposal repair.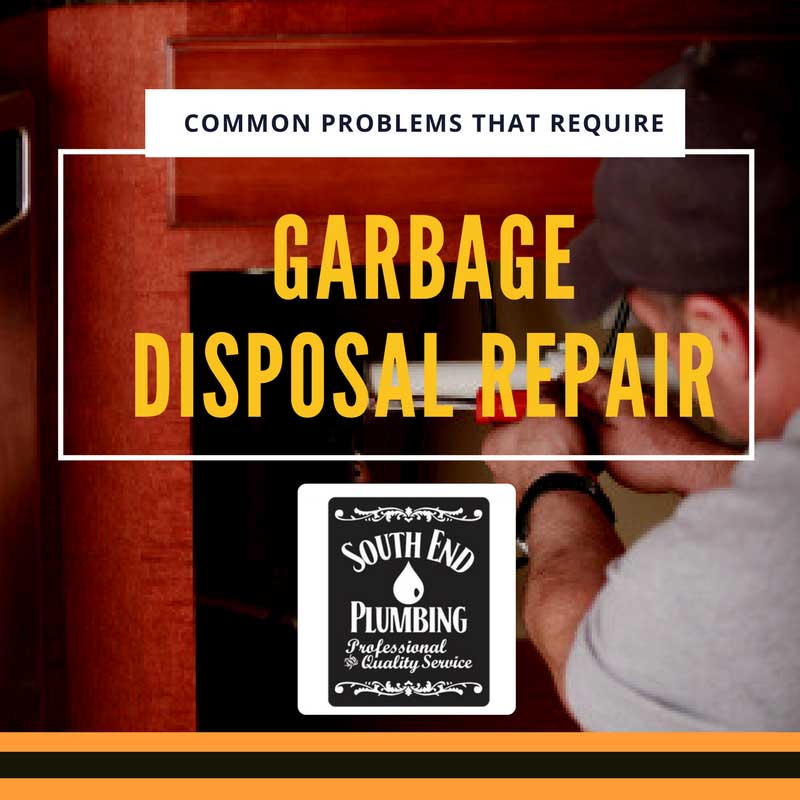 Common Garbage Disposal Problems
Some common garbage disposal problems warrant a repair. Those problems include: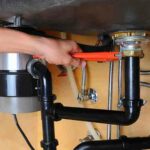 The garbage disposal won't turn on, which can indicate an electrical issue or a burned-out motor.
The garbage disposal is jammed because something has become stuck. Cornhusks, silverware, glass, and other objects can cause the blades not to turn.
The garbage disposal leaks because the rubber gasket is missing or damaged. If the leak comes from the disposal itself, it may need to be replaced.
The garbage disposal makes strange noises. The screws could be loose, a foreign object may be in the disposal, or the lugs or blades are worn out.
The garbage disposal is clogged. This very common issue can be fixed through garbage disposal repair.
A professional garbage disposal repair by our team at South End Plumbing is a safe option for you. If you do have to get something out of the disposal, make sure you use tongs or a similar tool to grab the item that has fallen inside. Just keep in mind that whenever you are in doubt, a call to our professionals is a good route to take.