Common Reasons to Need Water Heater Repairs
South End Plumbing, Heating, & Air Expert Tips
Common Reasons for Water Heater Repair
You don't give your hot water heater much thought until it isn't warming water as quickly as it used to or it completely stops working. Residents in the Charlotte, North Carolina area experience water heater problems every single day. Fortunately, professional water heater repairs can be performed quickly.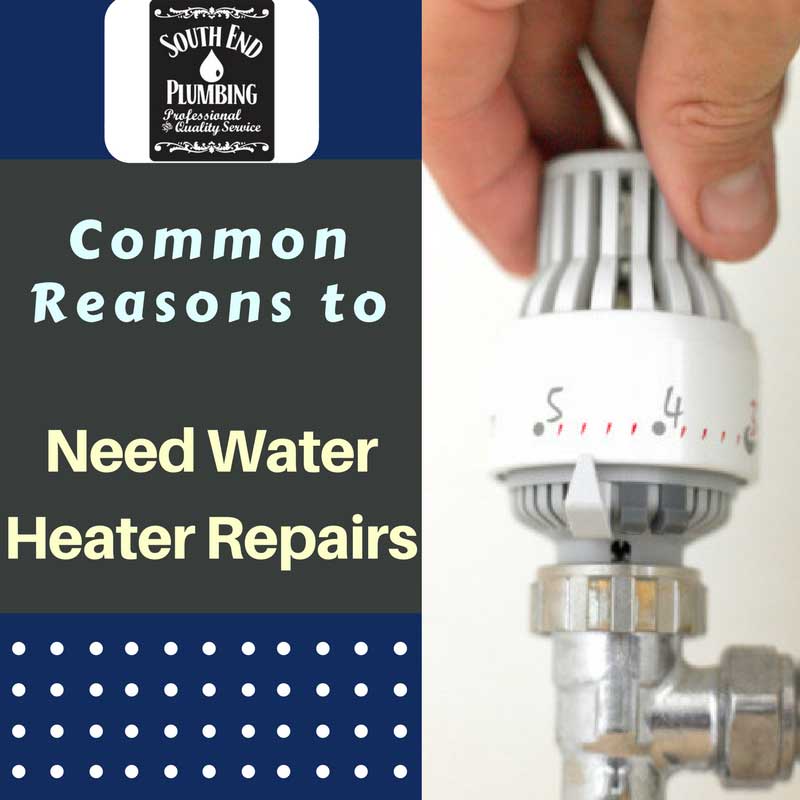 Common Water Heater Problems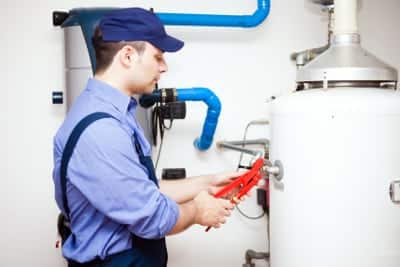 One of the first issues that people notice when something is going wrong with their water heater is that it doesn't heat the water like it used to. The ideal hot water temperature is between 120 and 140 degrees. If there is no hot water coming from the tank, you could have a broken heating element.
The second most common issue is a lot of noise. If the water heater is creaking, banging, knocking, or whining, then there may be a lot of sediment buildup in the tank. The debris can touch the heating element, which causes noise. Flushing the tank can solve this issue.
Water Heater Repairs or Replacement?
There may be a time when you are given the option between a repair and a replacement. If your water heater is used a lot and it can't handle the amount of usage, you may need a new one. If your water heater is old, replacement may be the best option. A bad leak is another reason to replace it. Sometimes the number of water heater repairs can add up over time, making replacement a more economically friendly option. This is something you can discuss with someone on our team at South End Plumbing, so you can make an informed decision.