How to Avoid Emergency Situations Where You Need a Plumber
South End Plumbing, Heating, & Air Expert Tips
How To Avoid Emergency Plumbing
At South End Plumbing, we're always here for you when you need us. However, that doesn't necessarily mean that you want to deal with a plumbing emergency that warrants the attention of a plumber in the middle of the night. To prevent sudden plumbing problems from ruining your day: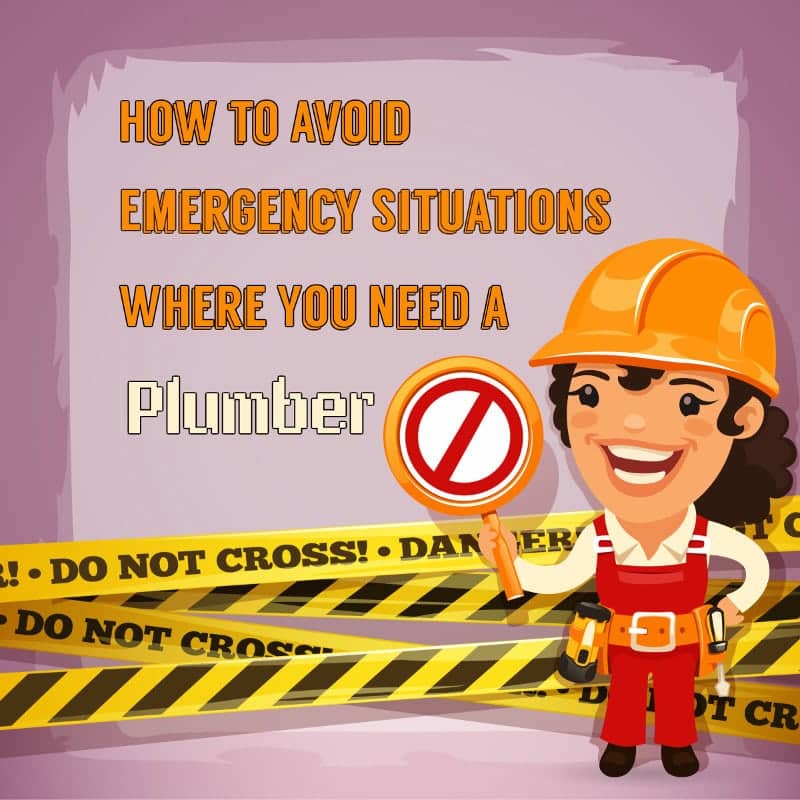 Avoid using liquid drain cleaners—when there's a clog in one of your sinks or in your shower, you may think that remedying the problem with some liquid drain cleaner is a beneficial solution. However, the harsh chemicals included in these cleaners are usually unsuccessful at clearing away clogs completely and can damage your pipes, leading to further repairs.
Use drain covers—one of the most common reasons why drains clog is because they accumulate hair. To prevent clogs in your drains, put covers over all of the sinks in your bathrooms and in your shower.
Install a water softener—while it may be a little bit of an investment, installing a water softener in your home can protect the function and lifespan of your pipes. Without a water softener, mineral deposits may start to collect within your pipes, resulting in a reduction in your home's water pressure.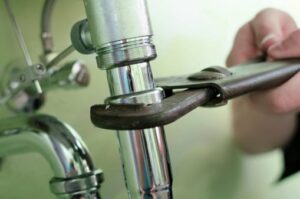 In addition to these tips, one of the best ways to prevent emergency plumbing problems from occurring is to have a plumber come over to your home and check out your fixtures, pipes, and other aspects of your plumbing system on a yearly basis. As your plumber, we're always ready and waiting to help you keep your home's plumbing system in the best condition possible.