How to Find the Best Local Plumber in Charlotte
South End Plumbing, Heating, & Air Expert Tips
Finding Local Plumbers in Charlotte NC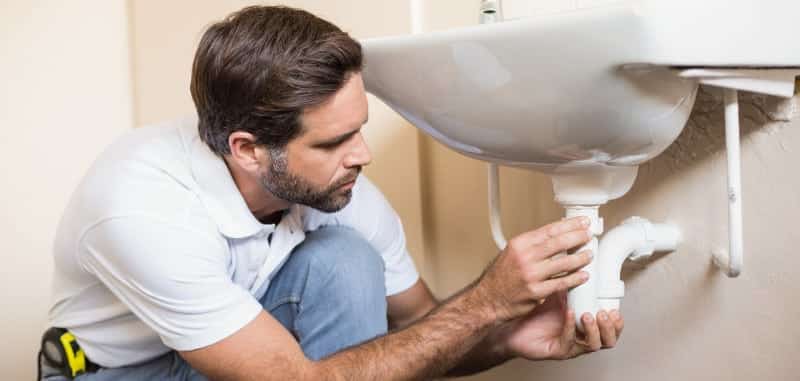 Finding professionals to do maintenance inside your home in the Charlotte, North Carolina area can be difficult. You want someone you can trust to get your problem fixed quickly, efficiently, and without any funny business. Luckily, there are a few easy ways to tell if the person you're thinking about hiring is experienced and trustworthy. Here are our recommendations for finding a good local plumber (which apply to other type of home contractors, too).
First, look at the plumbers references. This means checking:
Letters or testimonials they provide from their past clients
Any of these will testify about the trustworthiness of the company and whether they do a good job.
Second, do they have a permanent address? There are lots of individuals who can do odd plumbing jobs, even without certification. However, if you want local plumbers who are reliable, you will want someone attached to a trustworthy business, with good standing in the community, and who has all his or her paperwork in order. You don't want a fly-by-night plumber who's going to leave you high and dry if there is an issue with the job he or she worked on.
Contact us at South End Plumbing to learn more about our trustworthy local plumbers who serve the Charlotte area, including Concord, Cornelius, Gastonia, Harrisburg, Huntersville, Indian Trail, Kannapolis, Matthews, Mint Hill, and Monroe. We have a great reputation in the area and would love the opportunity to work with you.