Plumbing Solutions for Water Heaters
South End Plumbing, Heating, & Air Expert Tips
The Best Solutions for Water Heater Replacement in Charlotte
Whether it's installation or repair or replacement, having a plumber deal with your water heater is the best bet. Water heaters can be expensive and cumbersome, so it's important to be doing the right thing when installing, repairing or replacing. And of course the course of action decided on by you and your plumber has to be done right.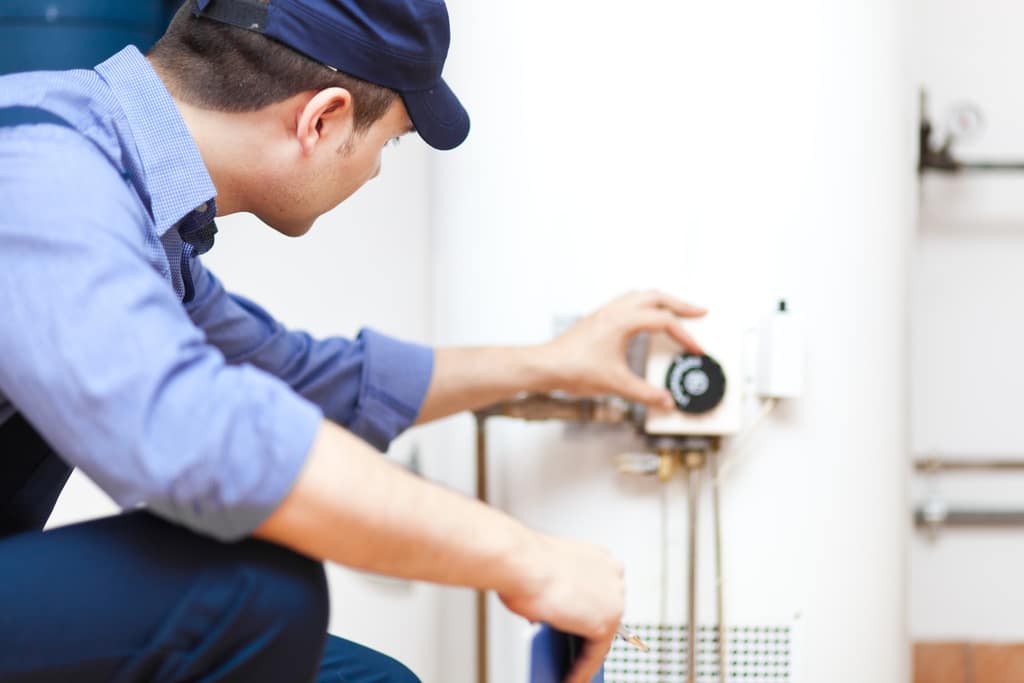 Whether installing or replacing, getting water heaters in or out of your home can be tough depending on where it's located. Water heaters are normally put in spaces that are out of the way of heavy household traffic, so it's handy to have a professional on hand with lots of experience moving them to and from their fixed position. As well, when installing a new water heater, you'll be dealing with one of several power sources: electricity, natural gas, or propane. All of these options are best handled by a professional plumber because accidents can happen with these fuel sources, and they can be very dangerous.
Your plumber may decide the current tank doesn't need replacing because all it needs is some sediment removed, which makes it heat water faster. Other repairs can save you time and money. The guesswork that can go into servicing water heaters yourself can make matters worse, like a new tank being damaged or pilot lights improperly dealt with.
If you need a plumber who knows water heaters, contact our team at South End Plumbing. We are your local experts in Charlotte, North Carolina and surrounding areas.