Two Plumbing Services You Should Never DIY
South End Plumbing, Heating, & Air Expert Tips
That Recurring Clog That Never Gets Fixed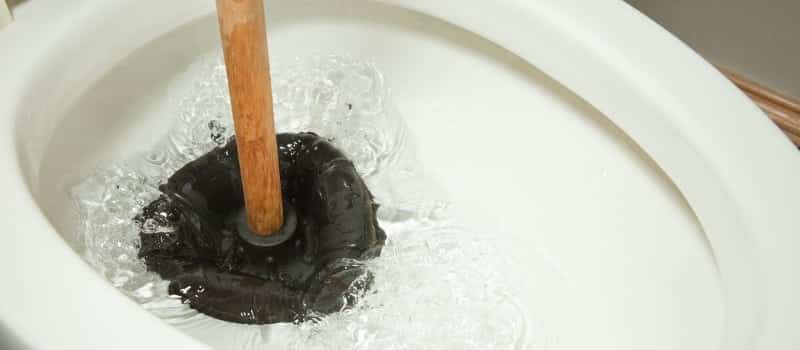 Most homeowners have taken care of minor plumbing issues on their own. You're probably fine grabbing a plunger for a clogged toilet or drain. You might even be handy with a wrench on occasion. However, there is one thing that most plumbing companies will tell you and that is that there are at least two plumbing services you should never attempt as DIY projects.
Water heater installation — Sadly, often a well-meaning DIYer immediately assumes a new water heater is needed and that installation will be a breeze. This isn't a good idea for two reasons. The first is that your water heater may only need a minor repair, rather than a costlier replacement. The second is that water heater installation can be backbreaking and time consuming. You have to shop for a new water heater, get it home, lug it into place, and afterward, you have to dispose of the old one. Using a professional will save you from buying the tools needed, and they have access to better units than you can find at your local big box retailer.
Stubborn clogs — If the plunger doesn't work to dislodge a clog, it is best left for the professionals. Some products out there are damaging to pipes and can be toxic if mishandled. As for using a snake drain cleaning device, know that using one incorrectly can damage your pipes also. Without having the proper equipment to investigate a stubborn clog, you don't know if you are dealing with a broken pipe that has roots growing into it, which your DIY efforts won't resolve.
If you need plumbing services for these two non-DIY recommended problems or others, such as re-piping, leak repair or garbage disposal repair, give us a call at South End Plumbing. You'll receive quality plumbing services from us at a competitive price!