What Causes Supply Line Shut-Off Valves to Fail?
South End Plumbing, Heating, & Air Expert Tips
What Causes Shut-Off Valves To Fail?
Shut-Off valve failures (seizing) are most often caused by aging internal components like rubber washers. Lots of plumbing components as well as home appliances within your house require a shut-off valve that allows you to turn off the water promptly and comfortably in the event of a pipe emergency situation. Without these tools, you would invest priceless time looking for and also shutting off the main supply valve to the residential or commercial property, all the while water is pouring into your residence. While shut-off valves are primarily low upkeep, as age sets in they are prone to a number of failings.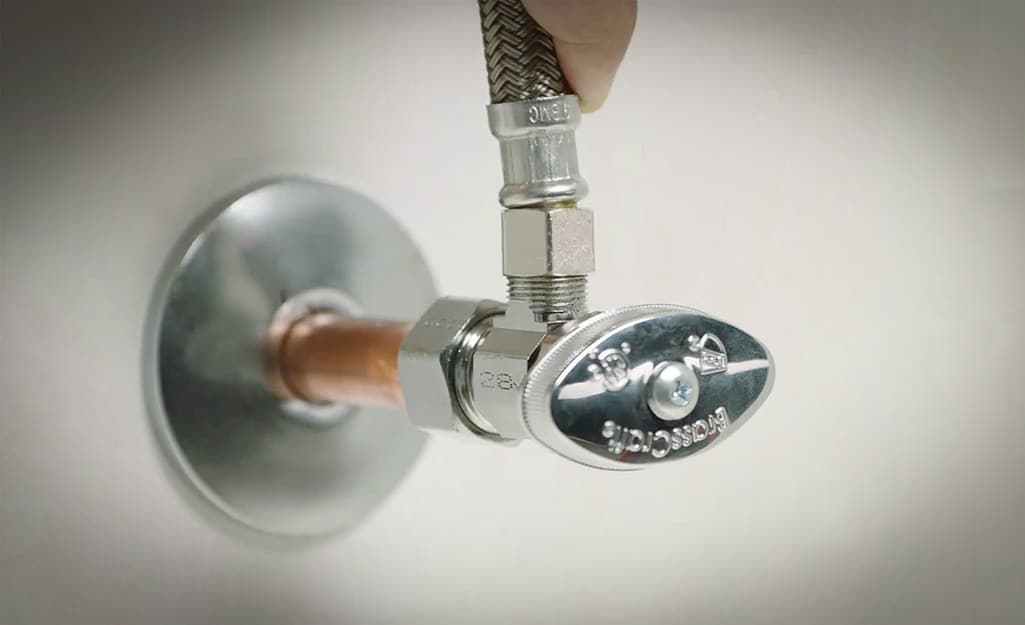 Definition of a Shut-Off Valve
Referred to as shut-offs, these gadgets are linked to the main water plumbing lines, both cold lines and also hotlines, that run throughout your home. They supply a quick reaction to a pipe's emergency with the suitable component they provide. While its feature is similar to a gateway valve, like the type typically made use of to provide your hot water heater, it is not as heavy duty.
Common Locations
Shut-off valves are used to supply kitchen as well as bathroom dishwashers, components as well as fridges. Bathroom applications usually consist of a warm as well as cold water valve inside the vanity closet and a cold-water valve situated simply behind the commode.
Typical Valve Failures
As time takes its toll on these relied-on devices, they can become susceptible to failure. One of the most usual failures located in an old shut-off valve is it seizing up. This suggests that you might not be able to easily turn it off, a vital feature. In extreme cases, the valve is so rusty that even a set of pliers is ineffective. An additional typical failure is rubber stops or seals within the valve weaken and fail to moderate the water flow totally. This is can confirm to be a bothersome situation if you have a plumbing emergency or when your plumbing is trying to set up a brand-new fixture.
Actions to Take
While these valves do not require maintenance, it is very important that you evaluate them periodically to guarantee they are functioning appropriately. If you discover a seized or dripping supply valve or one that will not shut off the water, schedule a replacement with us.
South End Plumbing specializes in all plumbing services so remember, we are just a click away. We also specialize in leak detection – give us a call! South End Plumbing is one of the only companies that will give you a free estimate. Call us at 704-919-1722 or fill out the form online to schedule a visit.