What is "Rough in Plumbing"?
South End Plumbing, Heating, & Air Expert Tips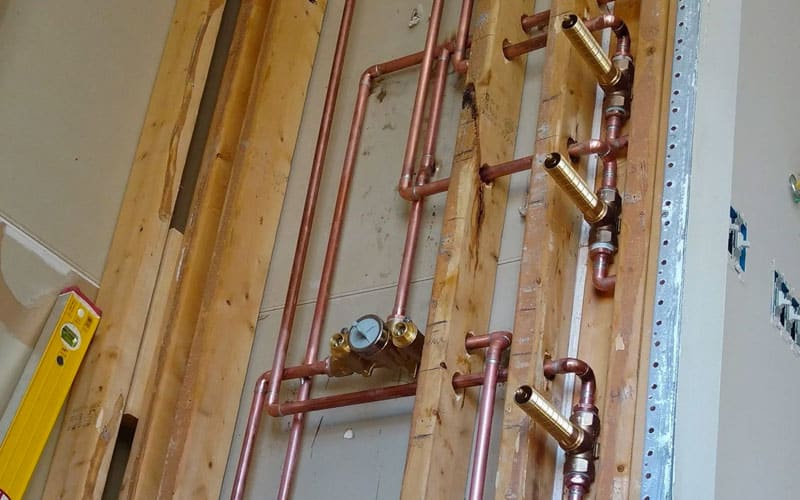 What is Rough in Plumbing?
New construction plumbing generally suits 2 categories, rough in plumbing and finish plumbing. Rough-in plumbing is the process of installing vents, sewage systems, connections and water supply lines. Throughout the finish plumbing phase, plumbers will finish installations and connections to get the house or building ready for use.
Preparations
It is essential to make sure that all rough framing in your brand-new building house is finished prior to sending in your plumber to start the rough in plumbing phase. You'll likewise want to make sure your plumbing professional has all item specifications, strategies, cabinet designs, and so on prior to beginning. It is also useful for your contracted plumber to walk the framed house (possibly even with the home builder present) to strengthen and verify locations of each plumbing component, tubs, water heater, washer/dryer connections, the main water hookup, and the supply lines required to link the water and drain lines.
The Rough In Plumbing Stage:
Excavation and laying of underground pipes that run from utility connections to a main structure is finished.
Pipes are routed through wall cavities
Vent stacks are run to the roofing system
Drain lines and water system lines are linked to sewer systems, septic tanks, or main water supply valves.
Pipeline connections are made
No fixtures or end aspects will be installed at this phase (absence of coverings helps the inspector).

Crucial Factors To Consider Throughout This Stage:
Gravity is important for draining, so wastewater drain line pipes should be set up in a position that angels downwards. If not angled appropriately, water and waste will not drain efficiently. It is necessary to comprehend that angles too steep can likewise cause concerns associated with draining pipes too quickly.
The wastewater system should likewise be vented to guarantee waste is gotten rid of efficiently and securely.
After the rough in plumbing phase, once inspection passes, the remaining parts of the plumbing system (or finish pipes) can be finished later on in the building procedure.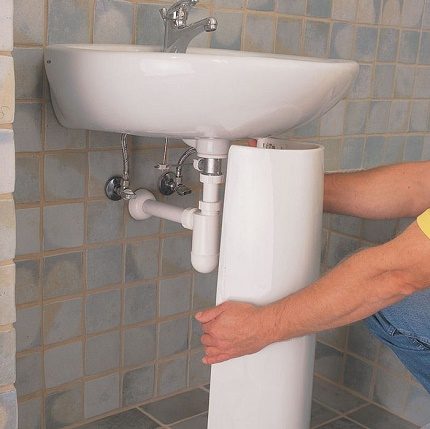 During The Finish Plumbing Stage:
Caps on drain and water supply pipelines are removed
Installation and connection of plumbing fixtures is completed
Under sink drain assemblies are set up
Caulking, sealing, and testing of new connections is finished
Water system valves and water system lines are set up
New construction is a huge project and includes the requirement for multiple professionals collaborating. When hiring your contractors, it is very important to do your research study and work with reputable! South End Plumbing is here to help with your new construction plumbing needs along with any heating required for your new house!
South End Plumbing specializes in all plumbing services, so remember, we are just a click away. We also specialize in tankless water heaters – give us a call! South End Plumbing is one of the only companies that will give you a free estimate. Call us at 704-919-1722 or fill out the form online to schedule a visit.