How a Plumber Can Provide Long-Term Solutions
South End Plumbing, Heating, & Air Expert Tips
How a Plumber Can Provide Long-Term Solutions
Some folks fancy themselves do-it-yourselfers, and that's often a good thing. There are household repairs or renovations that may be part of an able citizen's skillset, but that does not necessarily mean the work will remain good enough over the long haul. You may be able to do an okay job for a while, but a trained professional with the best equipment provides long-term solutions, and of course plumbing's no different.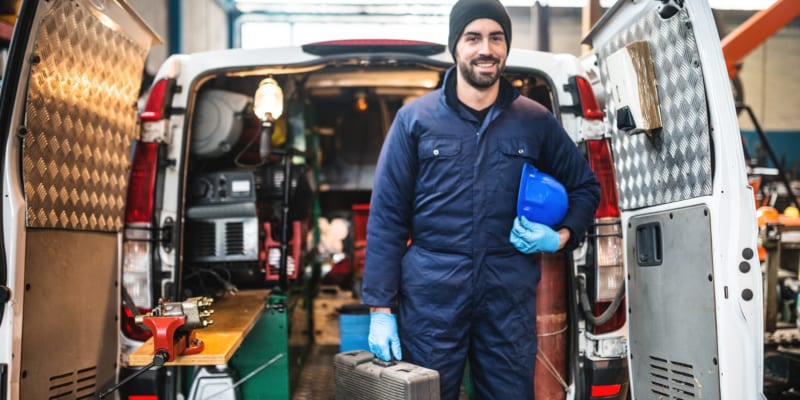 In fact, plumbing has more surprise catches than you may imagine. For example, it takes a skilled plumber to know how making an adjustment to your pipes is going to impact the water pressure in different drains in your home. Sealing a leak or a new cut of fresh pipe requires knowledge of what will last when the repairs are made.
That level of knowledge can make the difference between having to fix the same problem again in a day, a month, a year, or a decade. A plumber may cost more than doing it yourself, but a plumber isn't guessing because he definitely knows how to do it. This means you have less worry and less damage due to bumps and scrapes you'll quite possibly inflict upon your floors, appliances, and cabinets while trying to solve the problem yourself.
If you need a plumber to get the job done right, with repairs set for the long haul, contact us at South End Plumbing.