Plumbing Jobs Homeowners Find Hard to Do
South End Plumbing, Heating, & Air Expert Tips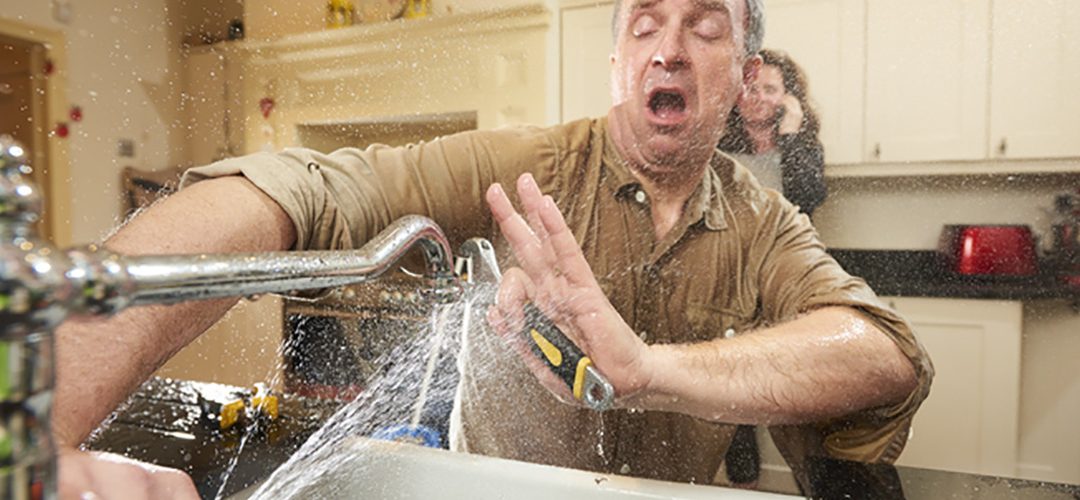 Plumbing Jobs Homeowners Find Harder To DO
It's most likely that every homeowner will experience a plumbing problem at some point in their lifetime. There are many simple plumbing issues that the typical property owner can handle as do-it-yourself jobs, nevertheless, plumbing repair work can be expensive, especially if they are not finished effectively.
Easy things like a dripping faucet, a stopped-up drain or a toilet that will not stop running are a few of the much easier jobs, but there are some repairs that must be left to the pros. While some owners could be knowledgeable enough to look after these larger plumbing issues, it's not always worth the hassle. Plumbing professionals are knowledgeable specialists who are dedicated to looking after plumbing and other issues that develop.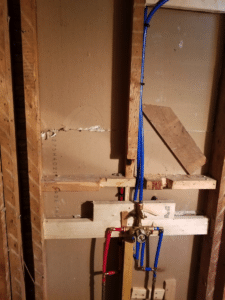 Here Is a List of Plumbing Jobs That Ought To Constantly Be Left to Pros
Remodeling– When doing renovations or remodeling tasks that involve moving plumbing fixtures, then you need to work with plumbing. While cosmetic modifications may be simple, plumbing is something best delegated to a professional. Failing to connect plumbing components properly can result in significant water damage and end up being expensive repair work.
Pipeline repair work and mainline problems– If parts, fixtures, or sections of the line need to be repaired, then a professional is needed. Special tools might be required for some of this repair work. If pipes need to be moved during a restoration, it's best to contact a plumber.
Leaking pipes– A leaking pipeline is not an easy repair. There are a number of things that can cause a pipe to leak, and the majority of us aren't qualified to identify and take on a problem of this nature.
Permits– If you are renovating or refurbishing, it's most likely a permit will be needed. Plumbing professionals know the appropriate channels to go through for all the needed permitting. Moving or adding water lines can be difficult and will need to pass an inspection. It's best to let the professional deal with these parts of the job.
Low water pressure– There are numerous problems that can trigger low water pressure. Employing a plumbing professional to find the responses will take less effort and time.
Water heater repair work– When homeowners try to repair a water heater, they can make the issue even worse. Anytime gas is involved, fire risks are possible. Natural gas is explosive and can easily leak if not handled effectively. Gas line connections must be appropriately tightened and pressure checked for leakages.
Plumbers Have the Knowledge and Experience to Manage Even the Most Difficult Jobs:
Plumbing professionals are trained and know how to do a task.
They will safeguard your home– they know what it takes to fix pipes issues without damaging your home.
Plumbers can fix more severe plumbing problems. Ordinary leakages may not be so normal. Plumbing professionals are experienced in dealing with all kinds of problems and can avoid severe issues in the future.
Working with an expert can save cash in the long run, as they will utilize the best materials and the right tools for the task, from start to finish.
Plumbers likewise can save you cash by offering service warranties on finished work. Warranties make sure that any future issues you have with your pipes will be looked after.
When a task is too complex or unsafe, contact a professional. It will save you time, money, and concern.
South End Plumbing specializes in drain jetting, so remember, we are just a click away. We also specialize in leak detection – give us a call! South End Plumbing is one of the only companies that will give you a free estimate. Call us at 704-919-1722 or fill out the form online to schedule a visit.