Types of Remodel and New Construction Plumbing
South End Plumbing, Heating, & Air Expert Tips
Different Types of Plumbing Remodels
Every new residential or commercial construction job requires brand new plumbing for kitchens, bathrooms, and any other areas that are in need of water and drains. Plumbing that is installed right using the highest-quality materials ensures that the plumbing lasts for a long time before ever needing any repairs.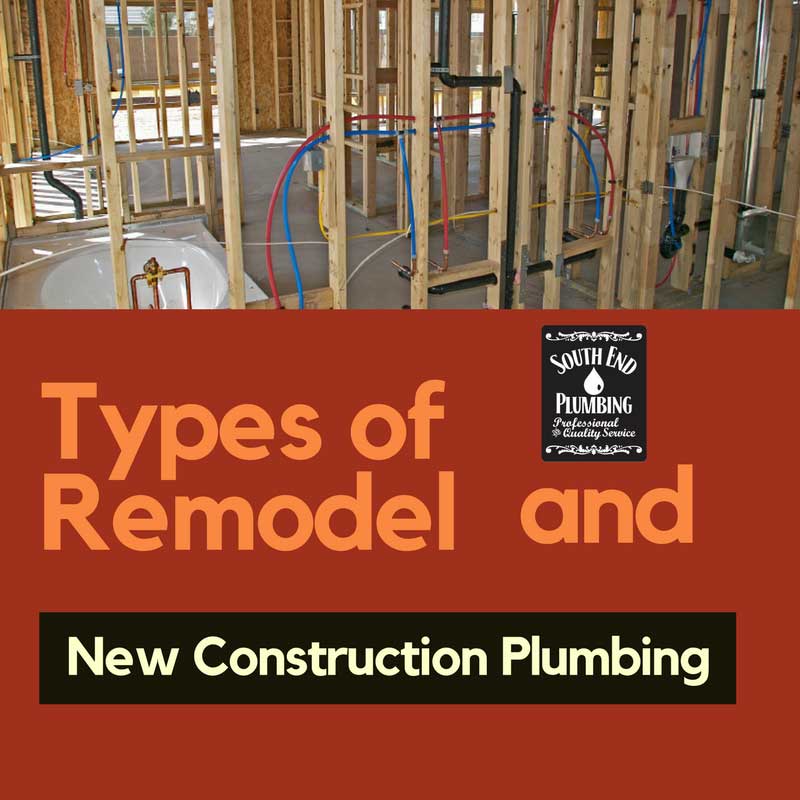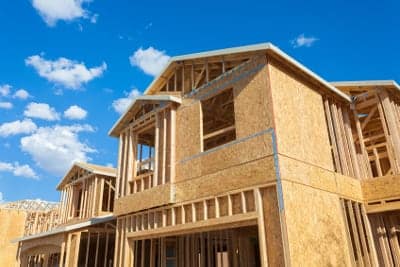 It is very important that our plumbers are able to work with the construction company. This means having access to plans and working together to ensure everything happens seamlessly. This helps make sure the new construction plumbing for kitchens and bathrooms is the way it should be. The types of plumbing that can be installed include:
Sanitary sewer lines
Water lines
Toilets
Sump pumps
Sinks
Fixtures
Tubs and showers
Outside spigots
If new construction plumbing is needed because of remodeling, it is possible to completely move sinks, toilets, and other components in order to perform a full remodel. If you don't like the location of your bathroom and you want it in another room, the bathroom can be moved. If you need to add a bathroom to your home, that can be done, as well. With a good company that is highly experienced in new construction plumbing, such as our team at South End Plumbing, it is possible to do just about anything you can imagine. All you have to do is specify what you envision, and a plan can be developed to turn that vision into a reality. This goes for new construction and remodel projects.