Regular Drain Cleaning Extends the Life of Your Pipes
South End Plumbing, Heating, & Air Expert Tips
What is Regular Drain Cleaning
Drain cleaning can be done on a preventative maintenance schedule or an as-needed emergency basis. Preventative maintenance is beneficial, in that it avoids costly backups and pipe damage that could result from buildup and serious blockages. Regular drain cleaning also extends the life of the pipes by removing corrosive materials that can damage the pipes over time.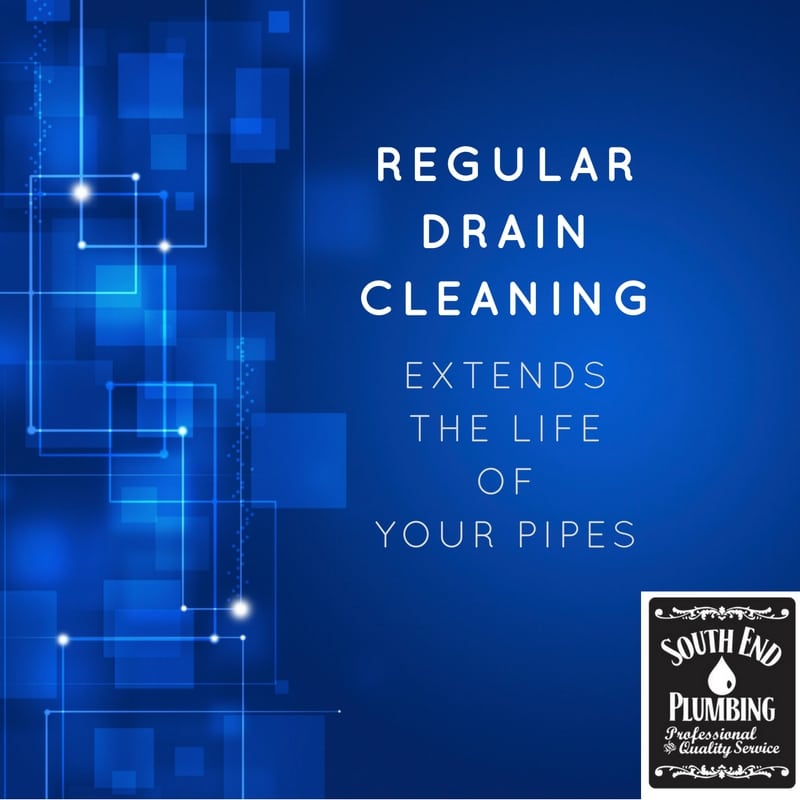 The other method is to wait until you are experiencing slow or clogged drains before calling for drain cleaning. This may work just fine for some residential customers, but it can cost business revenue if you are running a business and have to shut down when the drains aren't working. Even as a residential customer, you may find that waiting until there is a blockage means dealing with a problem when it is usually the least convenient. You could miss work or an important family gathering, for example. The worst-case scenario is a backup or overflow that ruins your belongings and flooring. Preventing this type of problem is far better than dealing with the aftermath of a disaster.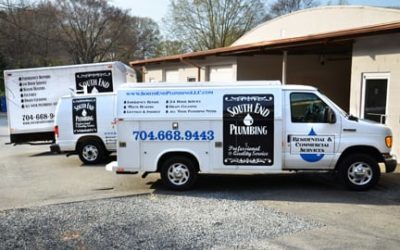 Whether you want to arrange regular preventative maintenance drain cleaning or you have an emergency, give us a call at South End Plumbing in Charlotte, NC. We have convenient hours for maintenance and we are available 24/7 for emergency service. We'll get there promptly to minimize your inconvenience and downtime. We also offer a number of other services, including septic tank pumping (residential & commercial), septic repairs, residential septic installation, drain field repairs, and much more. Call us today for an estimate on a preventative maintenance schedule.