Maximizing Energy Savings: HVAC Strategies for Historic Homes in Charlotte
South End Plumbing, Heating, & Air Expert Tips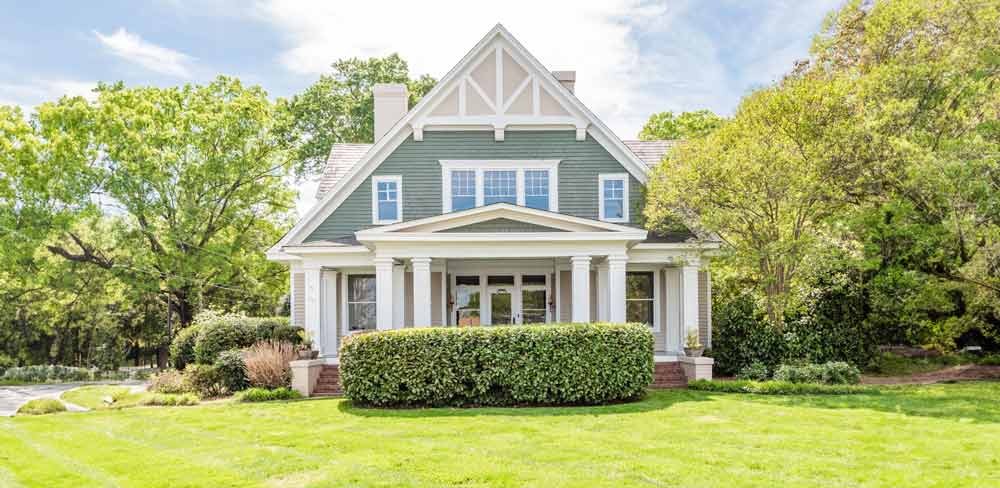 Maximizing Energy Savings: HVAC Strategies for Historic Homes in Charlotte
Historic homes in Charlotte possess a unique charm and character, but they also present specific challenges when it comes to energy efficiency. With a little knowledge and careful planning, homeowners can optimize their HVAC systems to maximize energy savings without compromising the integrity of their beloved historic properties. In this article, South End Heating & Air will explore some effective strategies for improving energy efficiency in historic homes in Charlotte.
Conduct an Energy Audit: Before making any upgrades, it is essential to understand your home's current energy usage. Consider hiring a professional energy auditor who specializes in historic properties. They will assess your HVAC system, insulation, windows, and doors to identify areas of improvement. The audit will provide valuable insights and help prioritize energy-saving measures.
Insulation Upgrades: Proper insulation is key to maintaining a comfortable indoor environment and reducing energy waste. Explore insulation options that align with the unique construction of historic homes. From spray foam to blown-in cellulose insulation, there are solutions available that can effectively insulate without compromising the architectural integrity of your home.
Seal Air Leaks: Older homes often have gaps and cracks that allow air infiltration. Sealing these air leaks is crucial for energy efficiency. Use weatherstripping, caulking, or foam sealants to seal gaps around windows, doors, and other areas prone to air leakage. This simple yet effective step can significantly reduce the workload on your HVAC system.
Consider HVAC System Upgrades: While preserving the original HVAC system may be ideal for maintaining the historical character of your home, it may not be the most energy-efficient option. Consult with an HVAC professional who understands historic homes to explore upgrades that balance efficiency and preservation. Options might include adding a zoning system, upgrading to a more efficient unit, or integrating smart thermostats for better temperature control.
Window Treatments: Windows are often a significant source of energy loss in historic homes. To mitigate this, consider adding window treatments such as insulating blinds, drapes, or window films. These additions can enhance the thermal insulation of your windows, reduce drafts, and improve energy efficiency.
Ventilation Improvements: Proper ventilation is crucial for maintaining healthy indoor air quality. Explore options such as energy recovery ventilators (ERVs) or heat recovery ventilators (HRVs). These systems exchange stale indoor air with fresh outdoor air while recovering energy from the outgoing air, reducing the strain on your HVAC system.
Conclusion: South End Heating & Air says reserving the charm of a historic home in Charlotte doesn't mean sacrificing energy efficiency. By implementing these HVAC strategies, homeowners can enjoy improved comfort, reduced energy consumption, and lower utility bills. Remember to consult with professionals who have experience working with historic homes to ensure that any modifications are done in a way that respects and preserves the unique architectural features of your cherished property. With careful planning and implementation, you can make your historic home in Charlotte more energy-efficient while honoring its rich heritage.